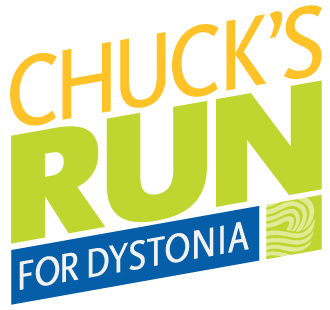 ​
Thank you so much for joining us for Chuck's Run, Walk and Wheel for Dystonia, on June 4, 2017.
You can continue to support our mission at DMRF Canada of finding a cure for dystonia by donating below. 
​

​
Introducing our 2017 Ambassador: Alicia McGill
We are thrilled to confirm that Alicia McGill is our Chuck's Run Special Ambassador for 2017. Alicia was an incredible supporter of the 2016 Chuck's Run for Dystonia, and we are looking forward to celebrating her as this year's Ambassador at the 2017 event. Alicia's inspirational story is here. 
Event Details
Click here for photos from the event.
Get your run results here.
Special thank you to Merz Pharma Canada Ltd. as our Chuck's Run Platinum Sponsor.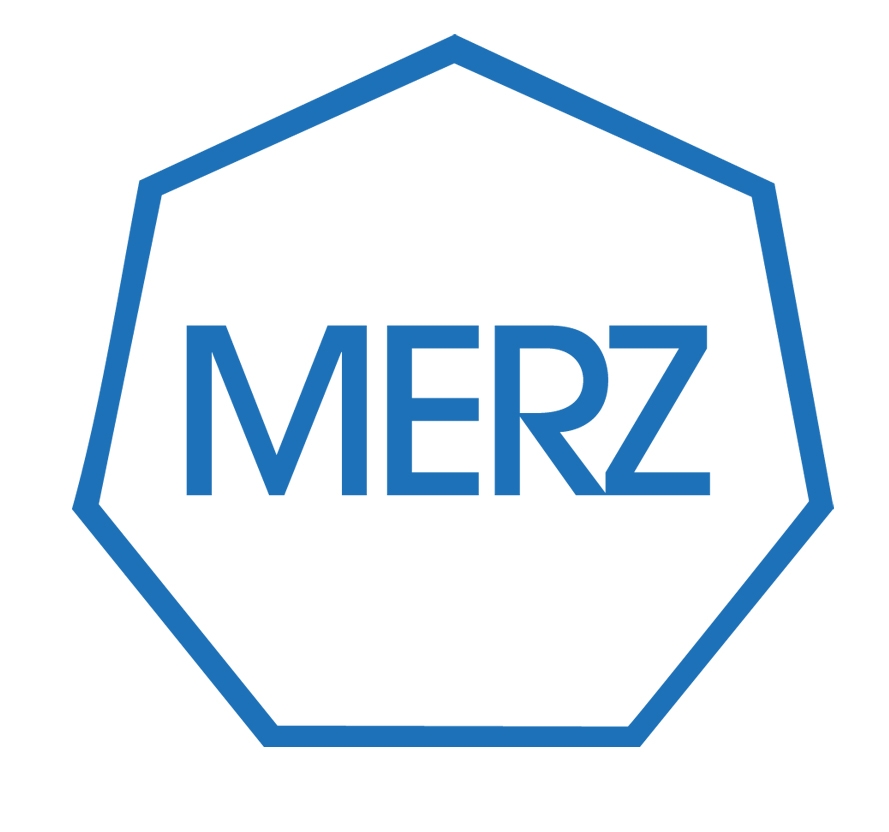 See our other sponsors and prizing partners here. 
To download our pledge form click here.  
To download our online brochure click here.