Join the thousands of Canadians who will be supporting this worthwhile initiative and support individuals living with dystonia by giving a gift to the DMRF Canada today.  Y
our generous donation to the DMRF Canada will help us to find a cure for dystonia.  
Visit our page via 
Canada Helps
 or click on the logo below to give your gift today.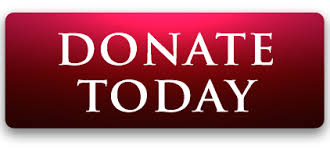 ​
Monthly Giving offers you a way to support our programs and services through the year. Join a group of dedicated invidifuals who are committed to long-term improvments in the lives of individuals suffering from dystonia.
If you wish to support the DMRF Canada Monthly Giving Team, click on the donate button above, and select monthly giving, or by emailing: info@dystoniacanada.org. 
Learn how to include DMRF Canada in your Will
Email Stefanie Ince, Executive Director at: stefanieince@dystoniacanada.org - or visit our planned giving page here.