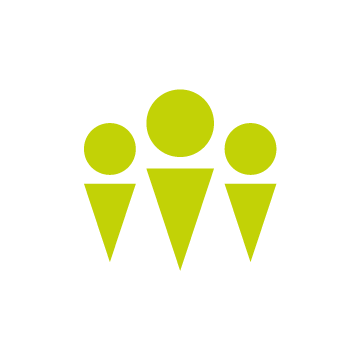 ​
The deadline for applications for the dystonia patient grant has passed. A decision will be announced by August 18, 2017.  We will be accepting grant applications again in July 2018.
The Jackson Mooney Dystonia Patient Grant was established to provide financial assistance of up to $5,000.00 for Canadian residents who are living with dystonia, in financial need and committed to enhancing their current situation through furthering their education. To qualify for this grant, an individual must: 
• Have been diagnosed by a medical professional as having dystonia;
• Be a Canadian citizen or a Permanent Resident with Canada as their primary home;
• Be able to confirm either: you are in the process of acquiring further education or skills to accommodate a change in career because of your dystonia, and able to demonstrate a financial need due to severely impacted work or lifestyle changes because of their dystonia; or you are in the process of furthering their education through post-secondary education of some kind.