We are thrilled to announce we recently received the much-needed funding to launch a support program specifically for parents of children and teens who have dystonia, as well as the children and teens who are affected by the disorder.
There will be many projects rolled out as part of this initiative, including the development of a number of research guides, for parents of children with dystonia, as well as for teens. 
Get Support Online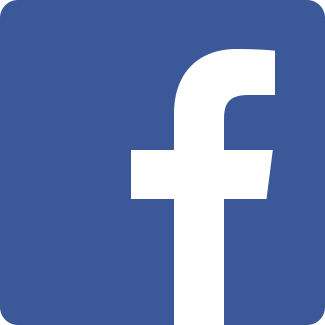 We have launched a Facebook Group for parents of children with dystonia.  If you are a parent of a child or a teen who has dystonia in Canada, you can join our Facebook Group – the link is here.
Let us Know What You Need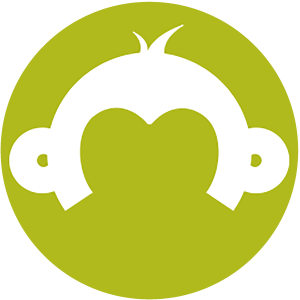 As well we have created a survey that we encourage you to fill in – this will help us to determine key priorities for the program. The survey, for parents of children and teens who have dystonia, is available here.
Thank you for the Support
"As the Mother of two little boys who suffer from dystonia, I know firsthand the importance of a strong, supportive community for parents who are raising children with Dystonia. Having a network of other parents who understand the complex and unique challenges that children who suffer from dystonia face, throughout various stages of childhood is invaluable.
Because of this network, I have discovered new strategies to help my boys, and have been able to learn about what to expect as they grow and change. But most importantly I have been offered support when I needed it.
On behalf of the DMRF Canada, we are very grateful to the Allergan International Foundation for their generous support of this very important initiative"
                                                       – Heather Connor, DMRF Canada Board Member.
Stay tuned for more news on this exciting initiative in the months to come. In the meantime, click here for some additional resources for parents of children who have dystonia. 
See our Parent Support Group Buckslip here:
DMRF Canada Parents Support Group Buckslip