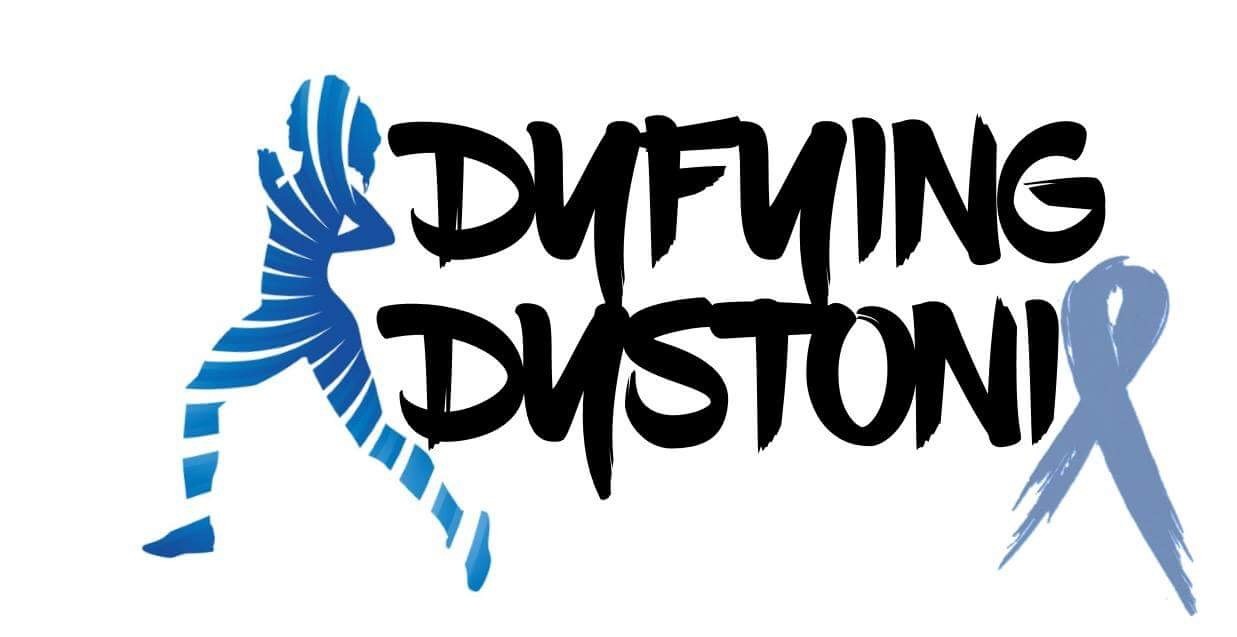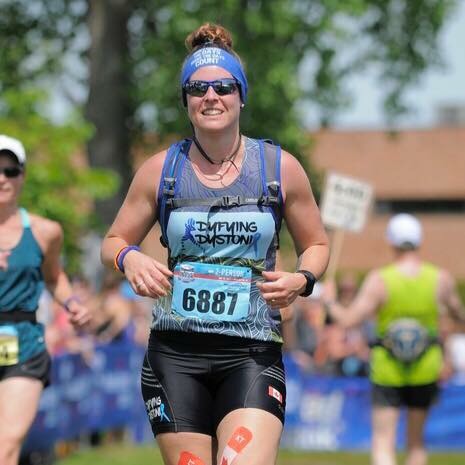 "Running on behalf of DMRF Canada has allowed me to ignite my inner passion and strength. It has allowed me to build a stronger connection with the Dystonia community, raise awareness and offer support and hope for those also diagnosed with dystonia. The support and encouragement I receive from DMRF Canada allows me to continue to 'Dyfy Dystonia'."
In 2018 Casey is taking things to a whole other level. Casey will log 7,471 km, representing the distance across Canada, through races, triathlons, at least two Ironman events, and training.  
And NOW Casey is asking YOU to Dyfy Dystonia in YOUR OWN WAY.  Click here to set up your own personal challenge for yourself and encourage others to support you! You can take up running, join a class or learn a  new skill; it doesn't matter what you do - as long as you aim to push your limits for yourself.
Click here for a personal video message from Casey. 
Click here for more ideas on how you can dyfy dystonia for yourself. 
To keep up with Casey's training journey follow Casey on Facebook by clicking here.