The Chuck's Run, Walk and Wheel 5KM for Dystonia is a fun, family-friendly event, hosted at High Park, Toronto on Sunday, June 3, 2018, to raise awareness and funds for dystonia, a neurological movement disorder.
Meet the 2018 Chuck's Run Ambassador, Casey Kidson.
Register for Chuck's Run Today:
This year we are giving you more opportunities to save on registration and raise more funds for the cause! 
Your Chuck's Run Registration fee will be waived if you commit to fundraise $150 or more by May 28, 2018.
See below on how to register and waive your fee.
 

*Waive registration by committing to fundraising $150 by May 28, 2018, and create your personal fundraising page.
If you do not make your fundraising goal of $150 you will be charged the Post-Early Bird Registration Fee.
OR

Save over 20% on your registration fee if you register by the Early Bird Deadline - May 7th! 
**Register your friends and family for Chuck's Run at the same time.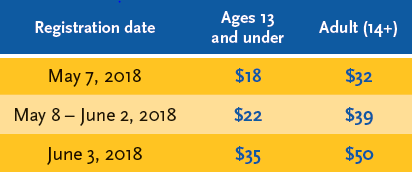 Get the VIP Treatment: 
Become a Chuck's Run VIP and increase your impact on our mission by fundraising $1,000.  If you reach VIP status by May 28, 2018, you will receive special VIP treatment at Chuck's Run,  including a VIP participant package, official recognition as a VIP fundraiser, and access to exclusive onsite activities in the designated Chuck's Run VIP Village!
Click here to learn more.
Click here to download and print pledge sheets.
Click here for a step-by-step guide on how to use the Personal Fundraiser Page. 
---
If you cannot attend Chuck's Run you can still support us and our critical mission needs by donating to the event by clicking below and support dystonia research for 50,000 Canadians living with dystonia. 

Click here to see photos from last years event.
Special thanks to our Sponsors and Corporate Partners for their support of this event:
Platinum Sponsor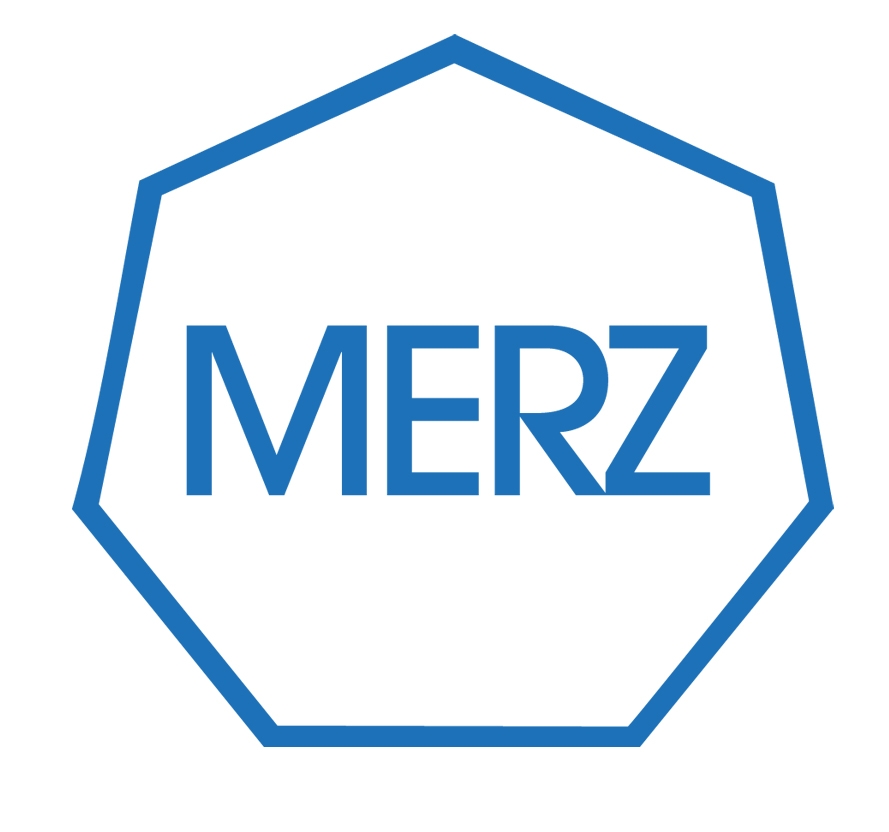 Gold Sponsor

To view a complete list of sponsors for Chuck's Run, click here. 
to download a sponsorship package, click here.
Thank you for your support. Your donor dollars are having an impact on research that has the greatest potential to improve the quality of life for dystonia patients in Canada.