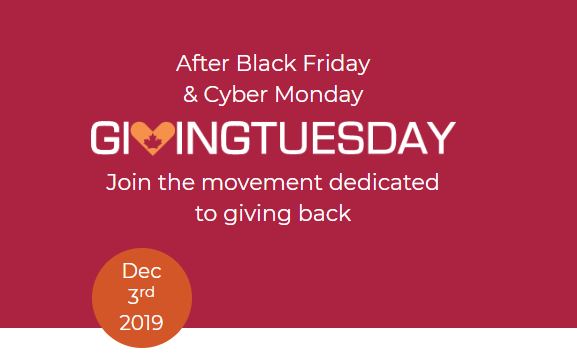 After Black Friday and Cyber Monday it's #GivingTuesday.
Giving Tuesday is a day to think beyond the material. It doesn't matter how much you give. It doesn't matter which cause you give to. All that matters is that you give
With the holidays around the corner, it is time we start thinking more charitably! 
With your help, we can continue to work toward our mission to fund research that will find a cure for dystonia.
We have made some exciting advances in research this year, but we can't do it alone. We need your help. Help DMRF Canada fund the most cutting-edge dystonia research today. You can change history and it starts with a single donation.
​