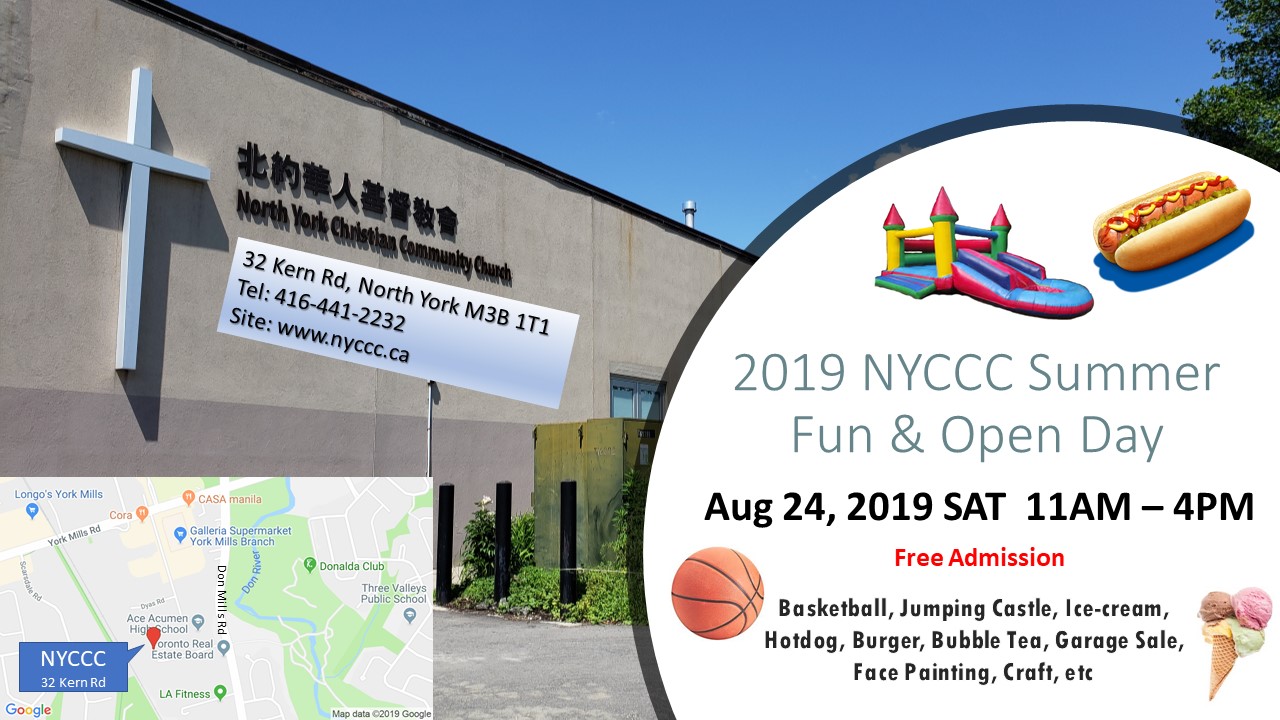 ​
Toronto Support Group Summer Fun Day
Join the DMRF Canada Toronto Support Group for the summer fun day with many display booths including the support group information booth for dystonia awareness.
Date: Saturday, August 24, 2019
Time: 11 am to 4 pm  
Venue: North York Christian Community Church at 32 Kern Rd, North York, ON M3B 1T1
Dystonia documentary movie 'Twisted' will be screened between 12:30 to 2 pm.  
We are looking for volunteers who can help set up the Toronto support group booth, help raise awareness on the day of the event, and hand out educational material on dystonia. If you have a story to tell others about your dystonia and your experiences, or even share your coping strategies, that will be great!    
All Day Fun activities include live band, dance exercises, face painting, jumping castle, crafts, yard sale; there will be hot dogs, burgers and bubble tea drinks for you to pick up along the way. 
A Bonus Free massage session throughout the day serving Dystonia patients.
Families, friends, and caregivers are welcome!!!  Admission is FREE!!!  
If you have any questions please contact Shirley at dmrfctoronto@gmail.com.