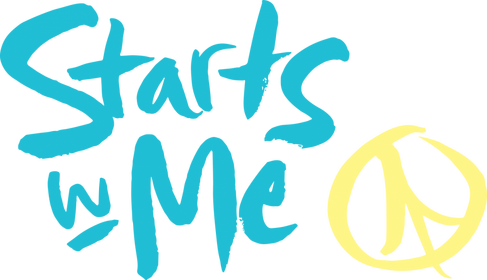 ​
Come out to our upcoming September Dystonia Support Group meeting taking place on September 28, 2018. Join Special Guest Mike Stroh, from 'Starts with Me' who will leading the group in a session entitled: 'Working with Strong Emotions and Developing Healthy Stress Management Skills". 
Learn how to develop healthy tools to use when strong emotions arise, and learn how we can use these moments as learning opportunities throughout our lives. 
When: September 28th (Friday), 2018, from 12 pm to 2 pm. Mike's session will be taking place from 12:45 - 1:45.
Where: 32 Kern Rd, North York, ON, M3B 1T1
If you have any questions please contact Shirley at dmrfctoronto@gmail.com. We look forward to seeing you there! 
To learn more about Starts With Me, click here.