JOIN US: Free Dystonia Patient Information Session 
We are thrilled to be hosting Neurologist and Movement Disorder Specialist, Dr. Silke Cresswell for a free information session on dystonia. Dr. Cresswell will be providing an overview on dystonia, including causes, treatments, and updates on research in the community. Dr. Cresswell holds the Marg Meikle Professorship in Parkinson's Disease Research, is an Assistant Professor of Neurology and Movement disorder specialist, PPRC, UBC, Active Staff Neurology, Vancouver General Hospital. 
We will also be joined by Registered Physiotherapist Catherine (Cat) Chan. Cat works as a member of the NeuroMotion Physiotherapy Clinic, as a Registered Physiotherapist and Clinical Educator. She also regularly teaches Parkinson's Excercise Class.  Cat will be sharing some of her techniques with the group. 
This session will be hosted by DMRF Canada, and the Dystonia Support Group in Vancovuer. Our thanks to Merz Pharma for their generous support of this event.
Reserve Your Space Today:  Call: 1-800-361-8061 or Email: info@dystoniacanada.org
When: Saturday, April 7th, 2018 from 1 p.m. to 3:30 p.m.
Where: Rudy North Lecture Theatre, Centre for Brain Health, UBC (see map below). 

With Our Sincere Thanks to Merz Canada for their Generous Support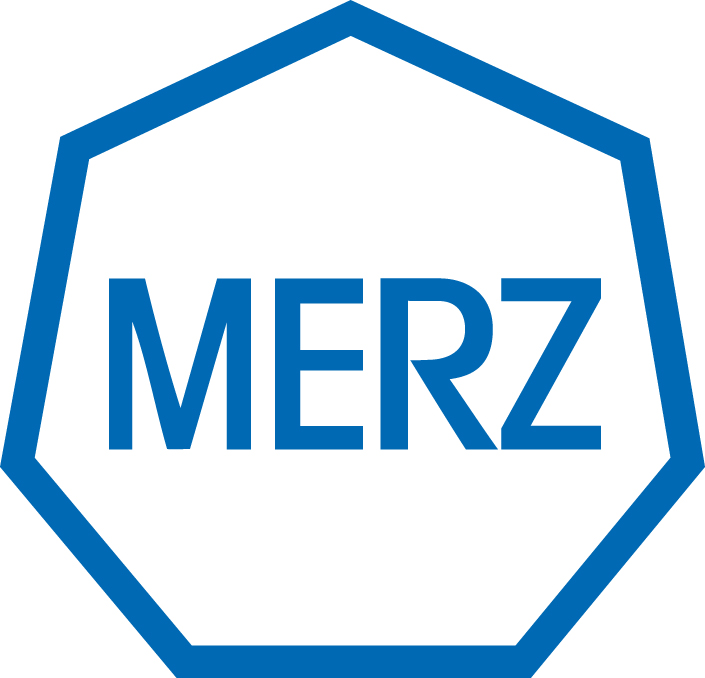 ​