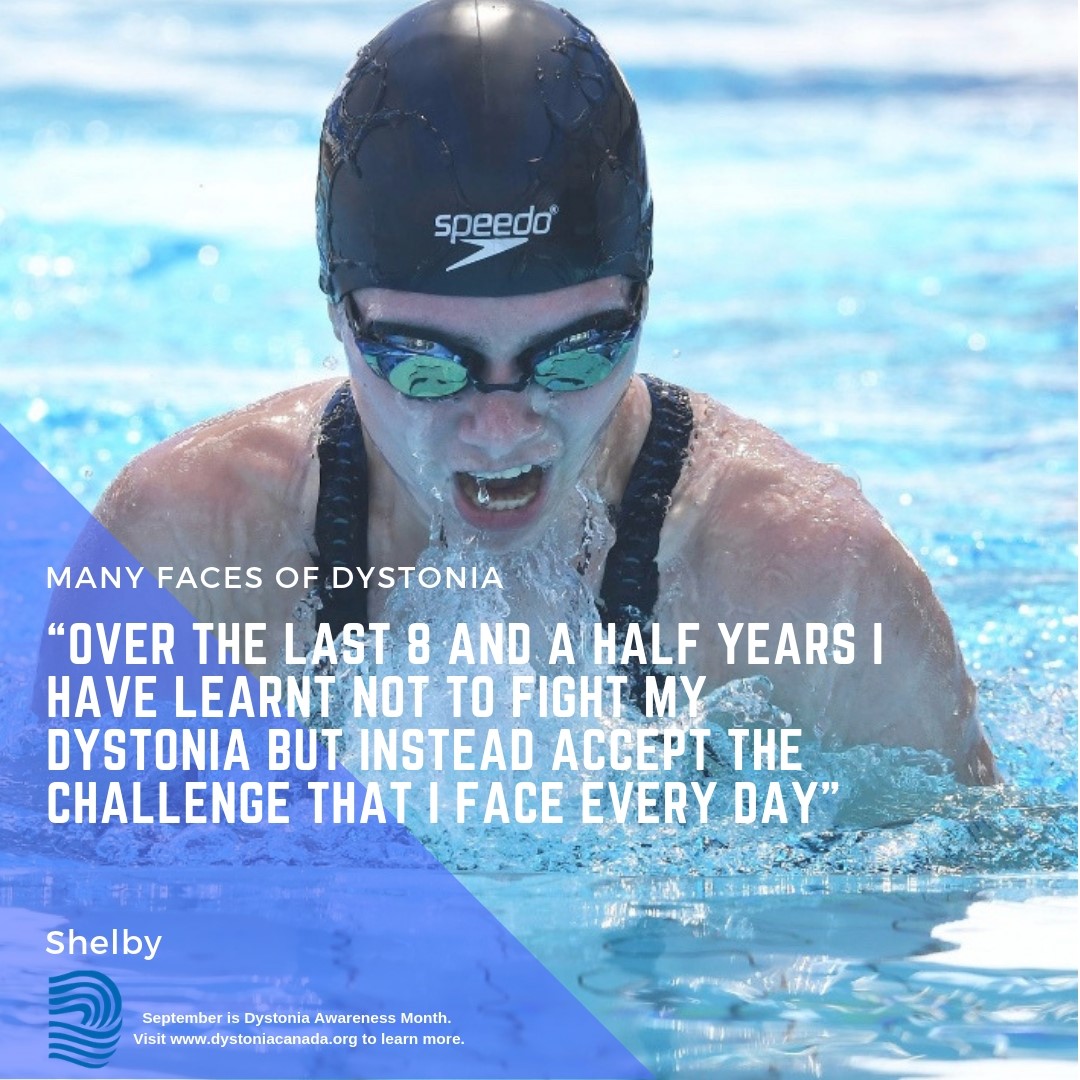 ​
The 'Many Faces of Dystonia' campaign was launched by the hundreds of dystonia patients who struggle with the disorder to try to put a face and voice to the disorder.
Feel free to share these, or your own story on social media using the buttons above with the hashtags: #dystoniamovesme #dystoniamovescanada #dystoniaawareness today. 
Click here for more stories from others who live with dystonia.