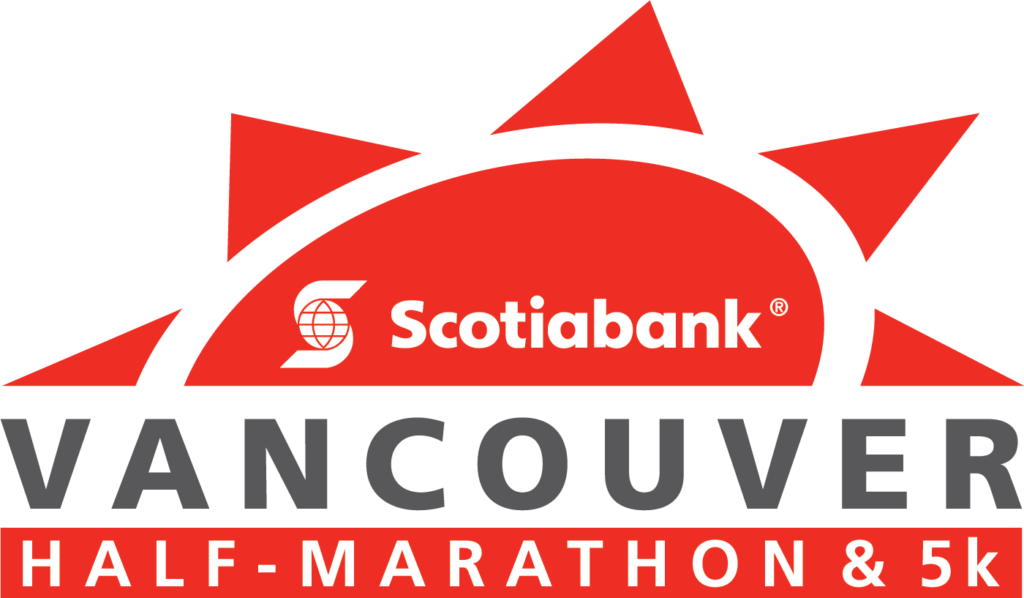 We are thrilled to be joining the Greater Vancouver Area Dystonia Support Group and others from the dystonia community once again at this years 5K Scotiabank Charity Challenge taking place on Sunday, June 23, 2019.  

​
Use the code to get a discount!
5K entry code: 19DMFRF5K
Half marathon entry code: 19DMFRF21K
 
You can now sign up multiple people for the event, and you will receive the discount if it is entered for each person. This is a great improvement for families, couples and anyone registering multiple people at one time. 
If you have any questions or problems please contact us at info@dystoniacanada.org