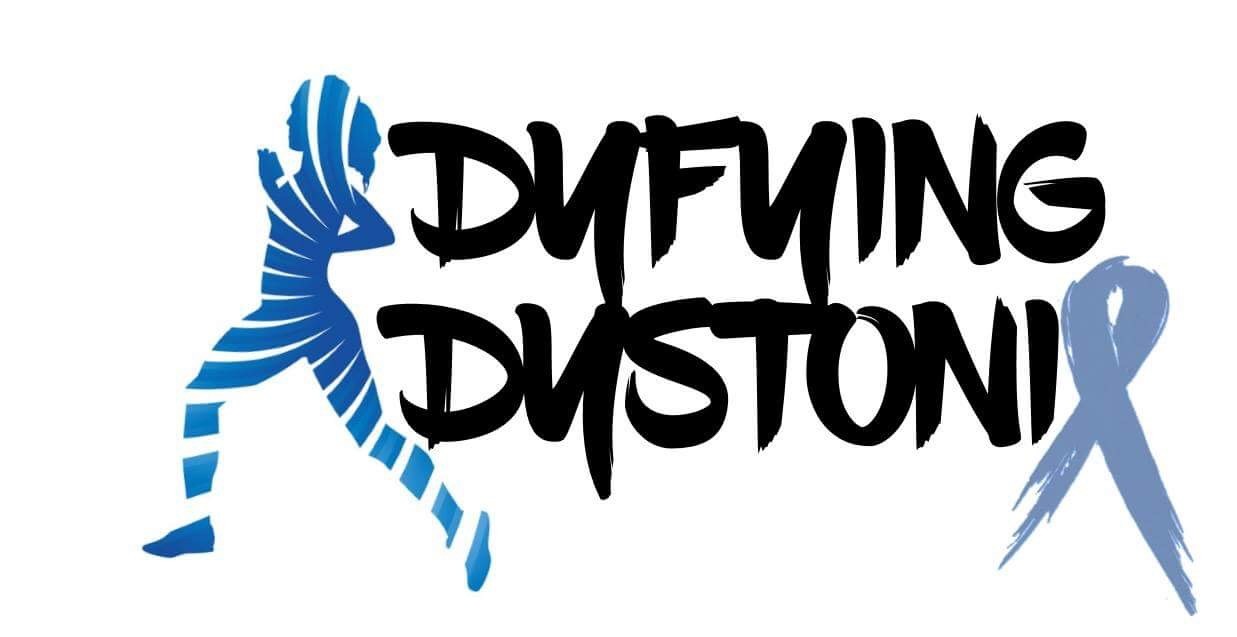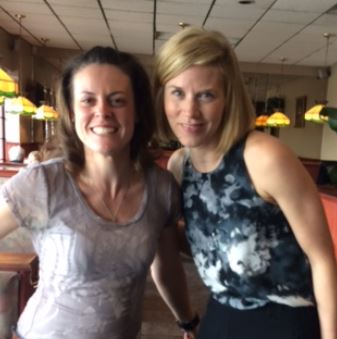 ​
  ​Casey Kidson, with DMRF Canada Executive Director, Stefanie Ince, pictured above. 
The dystonia community is lucky to have champions like Casey Kidson, born and raised in Kingston, Ontario. Casey also happens to have dystonia. Casey is an avid runner and has dedicated her 2017 running and triathlon journey to raising awareness for dystonia and support for DMRF Canada, through her campaign; "Dyfying Dystonia".  Read Casey's recent interview with DMRF Canada here. 
Support the Dyfing Dystonia Campaign
Learn more about Casey by reading her blog, "Dyfying Dystonia" here. Watch Casey's video here.
Please consider supporting Casey's "Dyfying Dystonia" campaign by clicking the button below: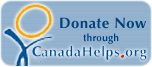 Upcoming Dyfying Dystonia Events
Join Casey at the first ever Dyfying Dystonia Boston Pizza night, taking place on May 24, 2017. For more information click here.
Support Dyfying Dystonia and Casey at the Raffle Night, taking place on July 15, 2017. For more information click here. 
Recent Media Coverage for 'Dyfying Dystonia'
To learn more about Casey, read this article on page 4 that was recently published by DMRF Canada.
Casey was recently featured in IRun Mangazine. See her listing here. 
To keep up to date with Casey's upcoming runs click here. 
To learn more about Casey and about her running journey follow Casey on: