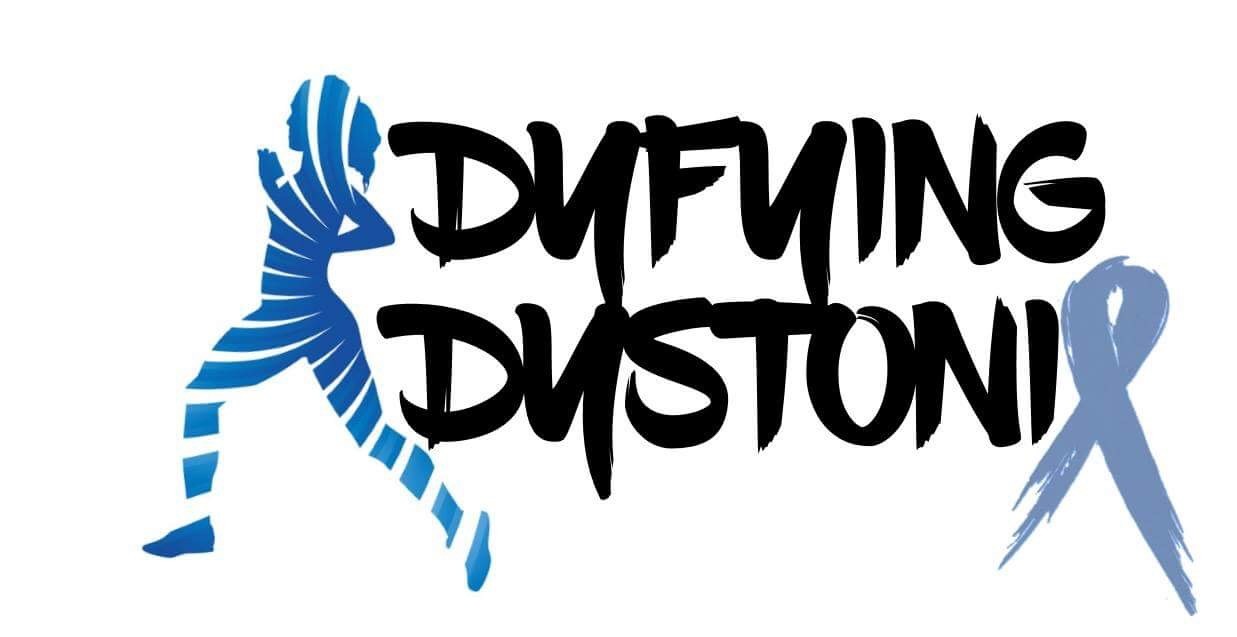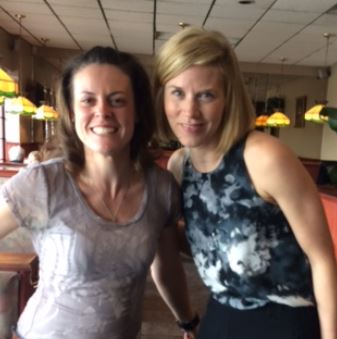 ​
  ​Double Your Donations to the Dyfying Dystonia Campaign
The dystonia community is lucky to have champions like Casey Kidson, born and raised in Kingston, Ontario. Casey also happens to have dystonia. Casey is an avid runner and has dedicated her 2017 running and triathlon journey to raising awareness for dystonia and support for DMRF Canada, through her campaign; "Dyfying Dystonia".  
Now you can help Casey do even more!  Merz Pharma Canada has generously agreed to match any donations made towards Casey's campaign up to a maximum of $8,000.00.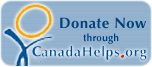 ​
Remember - any donation you make towards Casey's campaign in 2017 will be matched!
Please help Casey to defy dystonia, so that we can raise more awareness, fund more research and help more Canadians' suffering. Click here to donate to Casey's campaign, every donation to Casey's campaign will receive a special Dyfying Dystonia bracelet designed by Casey. 
More about Casey and 'Dyfying Dystonia'
Read Casey's Spring 2017 interview with DMRF Canada here. 
Learn more about Casey by reading her blog, "Dyfying Dystonia" here. Watch Casey's video here.
Casey was recently featured in IRun Mangazine. See her listing here. 
To keep up to date with Casey's upcoming runs click here. 
To learn more about Casey and about her running journey follow Casey on: