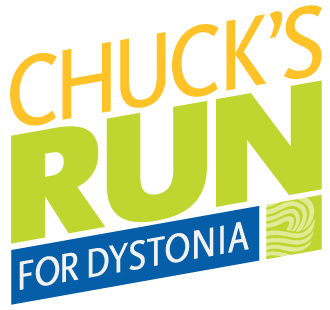 ​
Join Us for Chuck's Run, Walk and Wheel for Dystonia, taking place on June 4, 2017.
Save 40% if you register before the day of the event. 
​

Introducing our 2017 Ambassador: Alicia McGill
We are thrilled to confirm that Alicia McGill is our Chuck's Run Special Ambassador for 2017. Alicia was an incredible supporter of the 2016 Chuck's Run for Dystonia, and we are looking forward to celebrating her as this year's Ambassador at the 2017 event. Alicia's inspirational story is here. 
Event Details
For complete event details, including information on getting to the race, parking, and event day details click here.
click here for a map of the new running route! 
Special Thanks to Our Platinum Sponsor, Merz Pharma Canada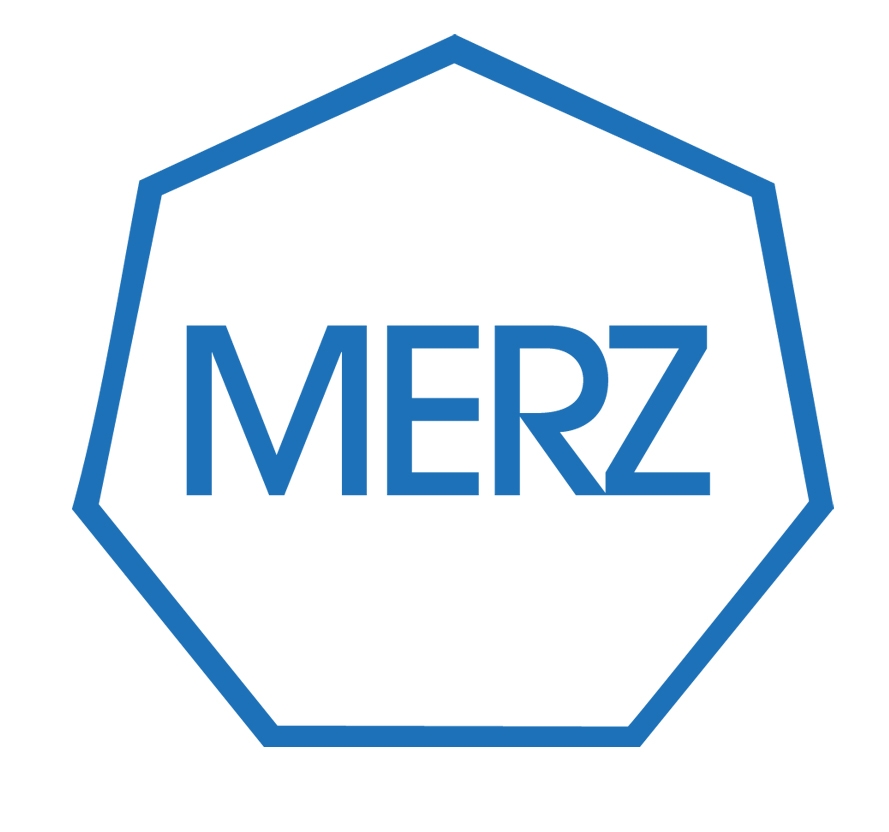 ​
See our other sponsors and prizing partners here. We're looking for additional sponsors and promotional partners for the event. Please email Trisha Mondal, Fund Development Manager, to learn about options available for your company. You can find this year's sponsorship package here. 
Start a team and receive an additional 10% off! This doesn't have to be a solo event! We are once more putting a focus on team fundraising this year. We will be presenting a team with "Best Team Fundraising" Award. A minimum of 5 participants is required to constitute a team for consideration for "Best Team Fundraising" Award. For more information, visit our page about teams here. For some fundraising tips click here. 
To download our pledge form click here.  To download our online brochure click here.