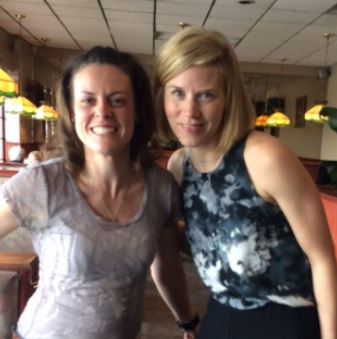 Now You Can Dyfy Dystonia For Yourself - Launch Your Own Campaign
The dystonia community is lucky to have champions like Casey Kidson, born and raised in Kingston, Ontario. Casey is an avid runner who is working to raise awareness for dystonia and support for DMRF Canada, through her campaign; "Dyfying Dystonia". Click here for a personal video from Casey!
In 2018 Casey will be taking part in two Ironman challenges and she needs your help to do even more. To learn more about Dyfying Dystonia in 2018 click here.  To learn about last year's incredible campaign, click here to read all about Dyfying Dystonia in 2017! 
To support Casey's Dyfying Dystonia Campaign, simply donate by entering in your information below. Thank you for your support.