Fundraising Continues Until July 15, 2022​
Although the race is over, we are committed to raising the outstanding funds needed this year to advance research and support programs. Fundraising and donation pages will remain open until July 15th.

​
Taking place during the entire month of June, the Freedom to Move event will allow individuals to get up and move, anytime, anywhere, and any way they want throughout the month to support the dystonia community. 

When:  June 1 – 30, 2022 
Where:  Anywhere in Canada! 
Why:  To raise funds, awareness, and support for dystonia 
​

​
Thank you to our Sponsors: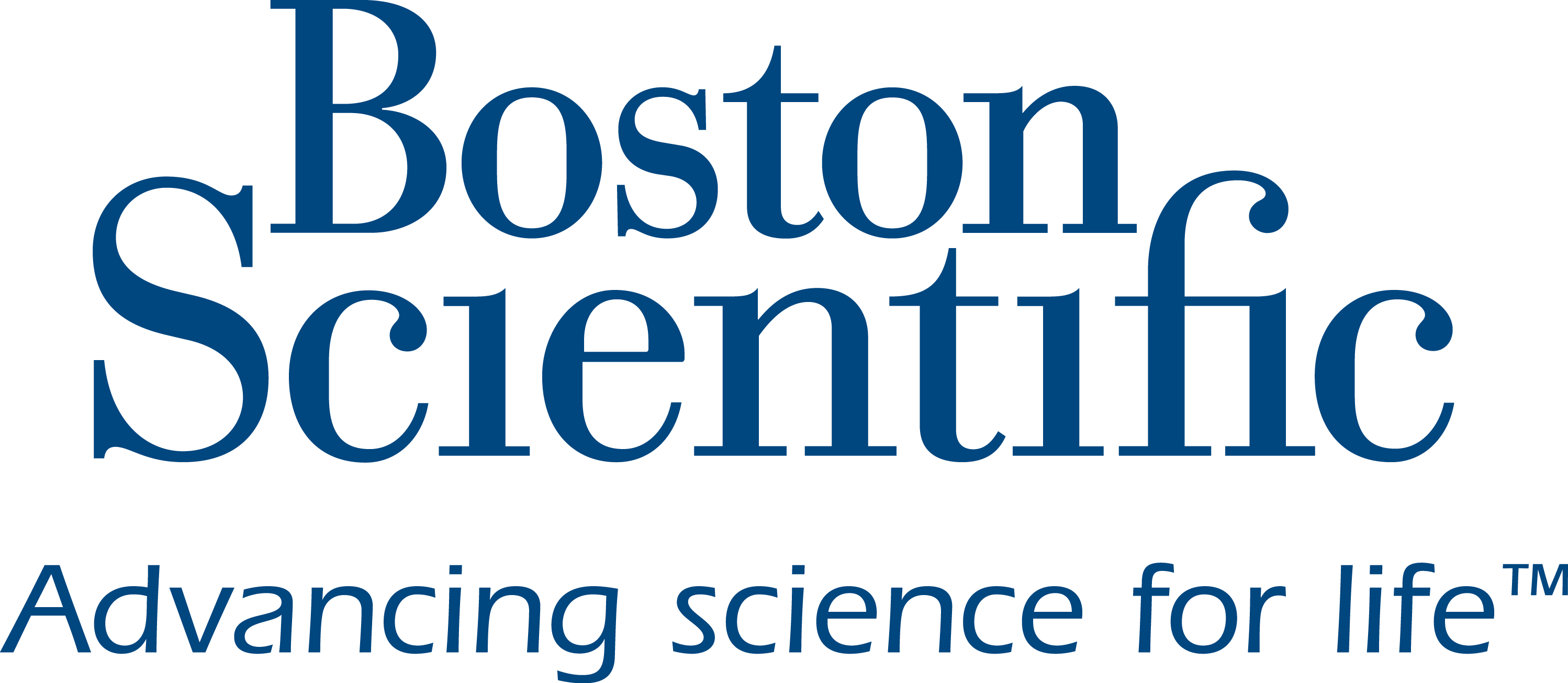 Fundraising/Social Media Resources:
Freedom to Move 2022 Poster 
Freedom to Move - Logo (Eng)
Freedom to Move - Logo (Fr)
Freedom to Move Logo - Transparent Background (Eng)
Freedom to Move Logo - Transparent Background (Fr)
Understanding the Need for Dystonia Research.png (Eng)
Comprendre la nécessité de la recherche sur la dystonie_.png (Fr)
Sponsorship Package
Pledge Sheet
Post Registration Participant Tips 
Freedom to Move Event Registration Launch - Press Release April 2022
Freedom to Move Event Launch - Press Release June 2022.pdf 
Download and Complete Your Finisher Certificate