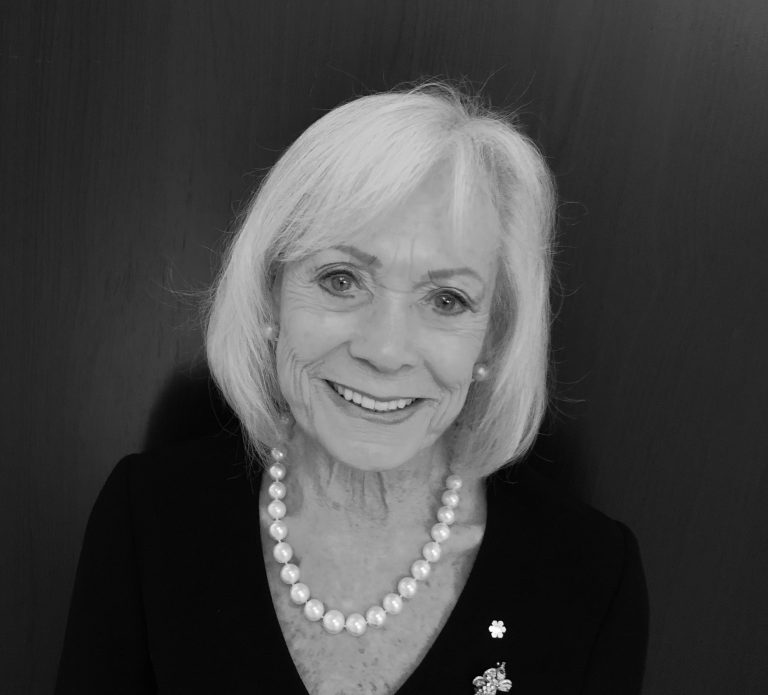 ​
We are proud to share that DMRF's Co-Founder, Frances Belzberg, was one of sixteen exceptional people appointed to the Order of British Columbia, the Province's highest form of recognition.
"Each one of this year's Order of British Columbia recipients has made tremendous contributions to their communities," said Premier John Horgan. "I want to extend my congratulations and honour them for their leadership and dedication as community leaders. We are all truly grateful for your leadership."
This year, 257 British Columbians were nominated. Since its inception, 475 British Columbians have been appointed to the Order of B.C. Members have been appointed from all regions of the province and in numbers generally proportionate to a region's population.
"In his testimony, Dr. Anthony Lang, OC, chair for Parkinson's research at the University of Toronto explains that "the establishment of the DMRF essentially revolutionized the field" and that "Frances has been an active driver and supporter of the work of the foundation." Forty-five years later, Ms. Belzberg is still actively involved in the foundation."
DMRF Canada is thrilled that Fran's establishment of the DMRF, as well as her continued passion and dedication to raise funds towards a cure for dystonia have been recognized. "On behalf of the DMRF Canada Board of Directors, we congratulate Fran on this incredible achievement, and we applaud her tireless efforts to help those living with dystonia to live their best lives" said DMRF Canada Chair, Connie Zalmanowitz.
To learn more about the Order of British Columbia, and this year's appointments, click here.
To learn more about Frances' incredible achievements, click here.
To hear Frances' interview on CBC Radio, click here.