We are thrilled to announce that DMRF Canada has awarded the first ever dystonia patient grant. The 2017 Jackson Mooney Patient Grant was established to provide financial assistance of up to $5,000 for Canadian residents who are living with dystonia, in financial need and committed to enhancing their current situation through furthering their education.
"My personal experience, and that of many others with dystonia, is that it can profoundly impact our ability to execute some, many, or all of our work tasks in as timely and focused a manner as we enjoyed prior to the affect of the disease. This grant is aimed at helping in a small way, this particular aspect of our journey" -Jackson Mooney, who established this grant in partnership with his brother Jefferson.
click here to read on about Neil's dystonia surgery, featured in the Canadian Association for Neuroscience webpage here.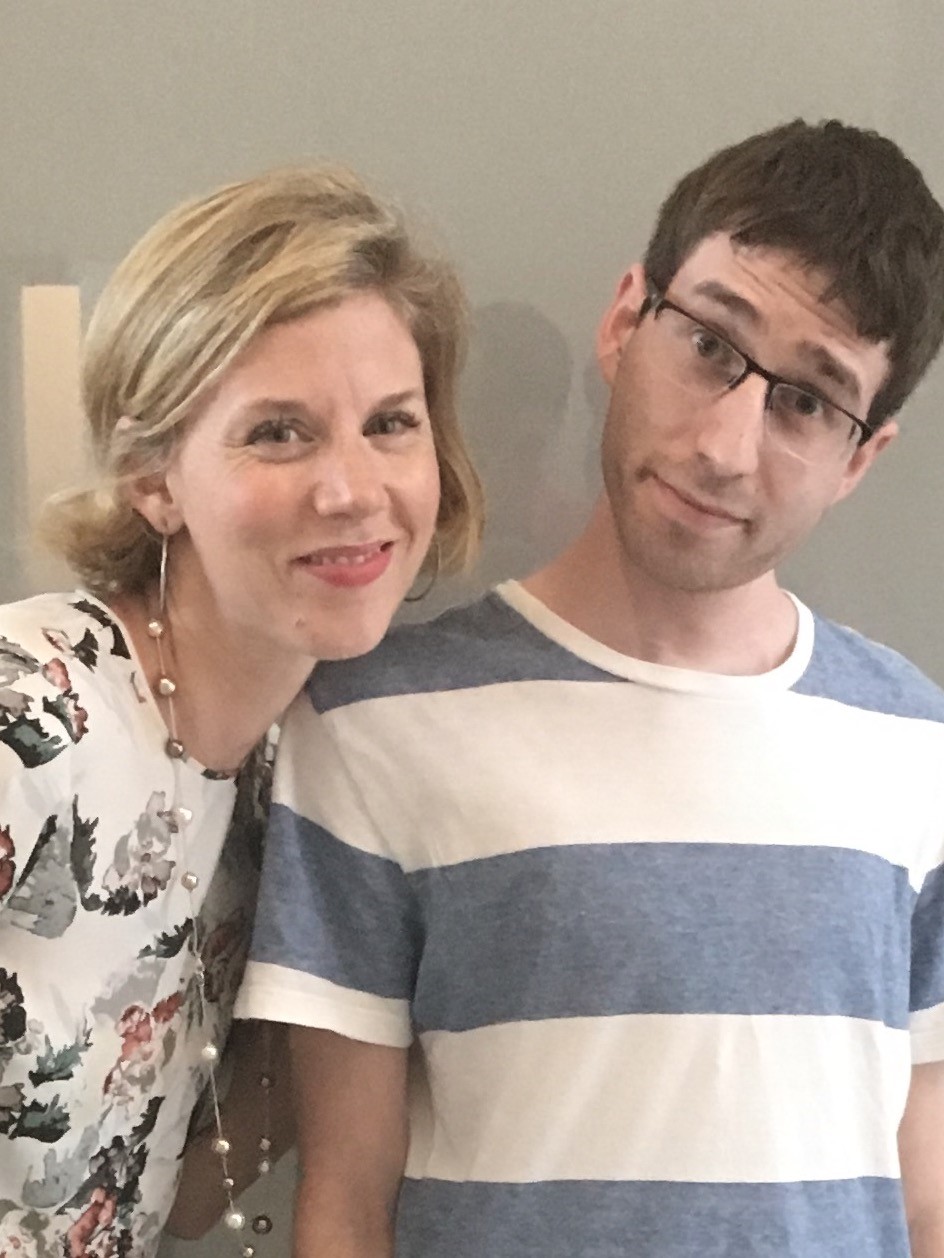 Recipient Neil Merovitch with former DMRF Canada Executive Director, Stefanie Ince
Our first grant recipient Neil Merovitch. Neil was diagnosed with Cervical Dystonia at the age of 7, and later his diagnosis becomes generalized dystonia. Though he has faced numerous challenges, Neil has proven to be an outstanding scholar and a true example for others suffering from dystonia. Neil completed his undergraduate degree at the University of Dalhousie and pursued his Ph.D. in molecular genetics at the University of Toronto. In his words, "This grant would help greatly in supporting my continued education; it would allow me to dedicate my time to studying neurodevelopment with the hopes of finding treatments and cures for neurological conditions':
Our thanks to all applicants, and a special thank you to Jackson Mooney and his brother Jefferson, both who generously came up with the idea for the grant, and have committed to funding this on an annual basis.
---
Neil recently was interviewed by writer, Julie Soudat, for the "Faces of Temerty Medicine" about his experiences as an advocate, doctoral student, and living with a disability. Click here to read his interview.