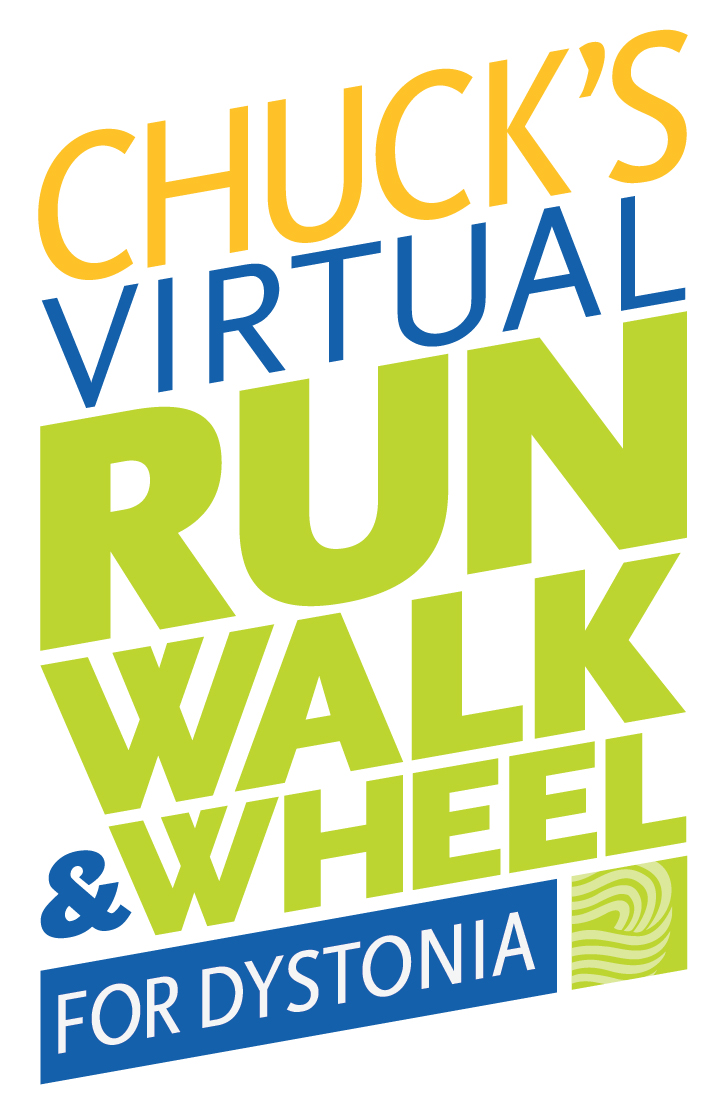 Chuck's 5KM Run, Walk, and Wheel for Dystonia Virtual Opening Ceremony.
Join us on May 31st at 12 pm EST
 
Click the following link to join: https://us02web.zoom.us/j/86324628026

Click to save to your calendar: 
Click here to learn more about this month-long nation-wide event!
If you haven't registered yet, click the button below:

​
If you would like to make a donation, click the button below: 

Special Thanks to our Sponsors:

We are grateful to Pattison Outdoor Advertising for their generous support of media space during this difficult time. We encourage all supporters to do what they can to support local COVID-19 initiatives in their community.
Click here to see displays closest to you.


Click to download: 
*Please note Early Bird pricing has been extended to May 31st.