DMRF Canada is pleased and proud to announce our 2020 Chuck's Virtual Run, Walk and Wheel Ambassador: Canadian country music artist, Mr. Thomas Wade.
Thomas began his career as the lead singer of the group Thomas Wade and Wayward. Between 1997 and 1999, Thomas Wade and Wayward received seven CCMA awards, winning best group or duo three times, and both independent single and song awards for '97 and '98. The group was also nominated for three Juno Awards for Best Country Group or Duo in 1997, 1998 and 1999.
However, by 2001, Thomas could no longer sing, he could barely talk and he was given no hope for any kind of treatment or recovery. Finally, in 2006, Thomas was diagnosed with Oromandibular Dystonia, a form of dystonia that forces contractions of the face, jaw, and tongue causing difficulty in opening and closing the mouth, making speech very difficult and singing impossible.
In 2019, more than 10 years after receiving his official diagnosis, Thomas published; "Singing in My Sleep".  This book chronicles his struggle his dystonia, but more importantly, relates the amazing details of how, against the odds, he overcame it all and has regained his voice.
Thomas is very committed to raising awareness of dystonia and wants to do all that he can to support those who are struggling with dystonia. Being this years Ambassador for Chuck's Run, Walk and Wheel for Dystonia in 2020, Thomas looks forward to seeing everyone join him at Chuck's Run to raise awareness and funds for dystonia.  Learn more about Thomas Wade and his book here.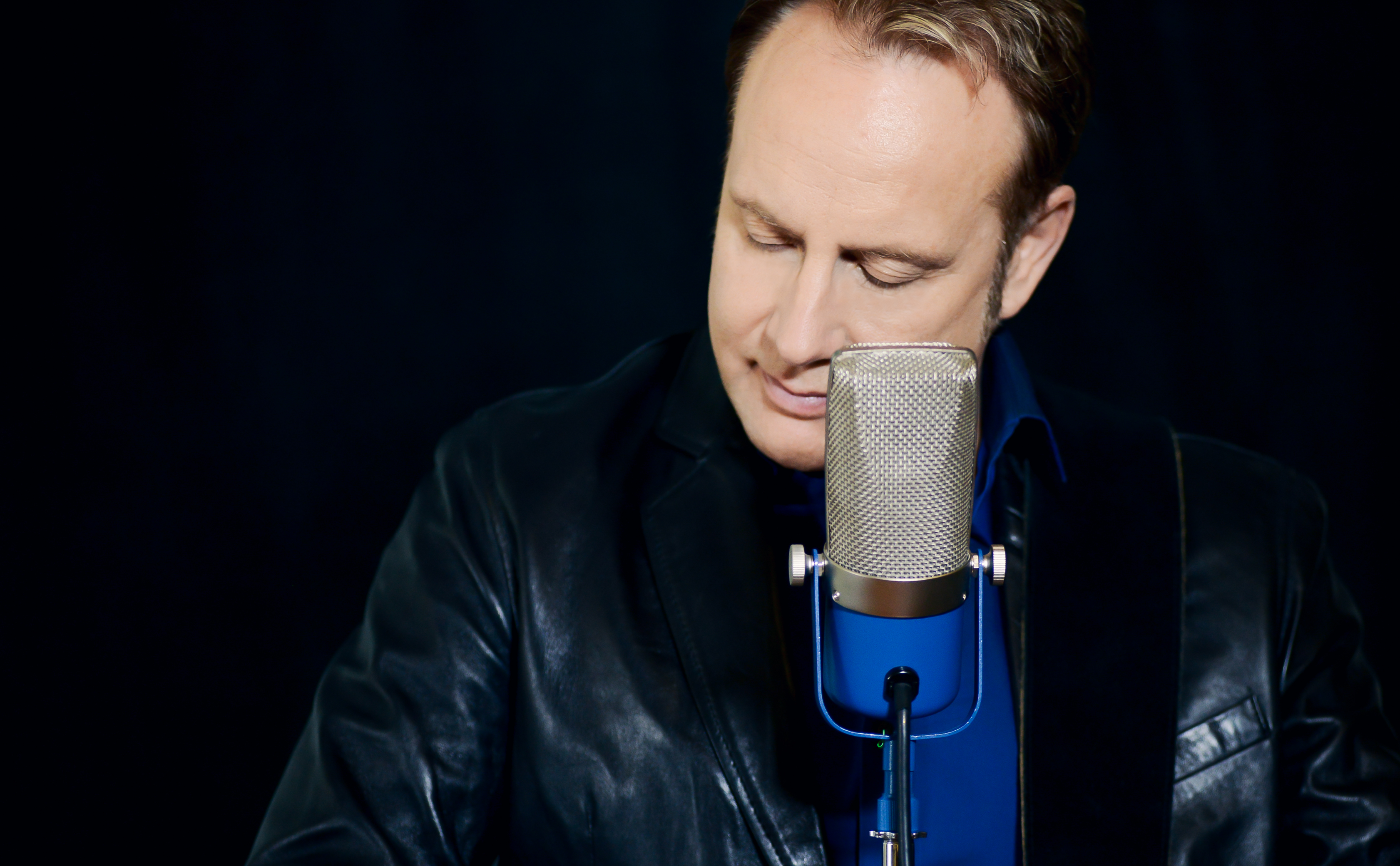 Listen to Thomas Wade on The Ted Woloshyn Show on iheart radio.
Click here to learn more about the auction for a signed guitar by Thomas Wade.