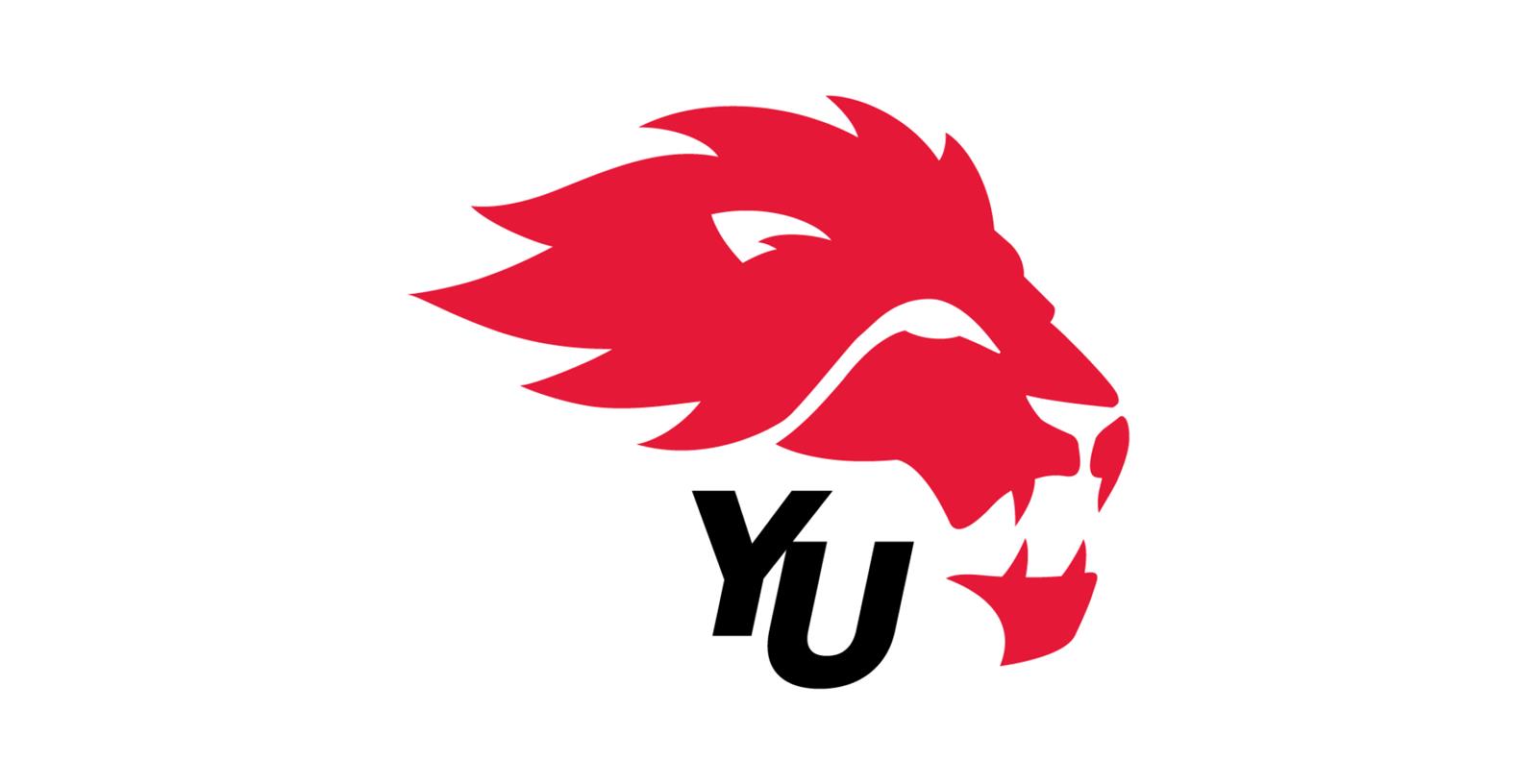 The York University Athletics Chuck Saundercook Memorial Trophy      
The York University Athletics & Recreation Department has been handing out the prestigious Charles Saundercook Memorial Trophy on an annual basis since the inception of the award in  1978.
Named in honour of Charles "Chuck" Saundercook, the trophy was donated by the family at the time of his death, Jan. 26, 1978, and is presented annually to a York student-athlete who best exemplifies the qualities of perseverance, sportsmanship, enthusiasm for life and the consideration for others. The trophy was awarded to male student-athletes only until the 2014-15 season when, with the blessing of the Saundercook family, the award was changed so that all Lions student-athletes could be recipients.
Three of Chuck's siblings are York graduates, including his brother Bill, who was a varsity football player during his student years. The first recipient of the award in 1978 was volleyball player Larry Simpson, who was a physical education classmate of Bill's, and the second recipient was football teammate David Strauss. The most recent winner this past season was women's basketball player Katrina Collins-Samuels, who overcame a myriad of injuries throughout her five-year career to flourish on the court and in the classroom.
A list of past Charles Saundercook Memorial Trophy winners can be found here.
Chuck Saundercook was diagnosed with dystonia at the age of 11 and was one of the first Canadians to receive deep brain stimulation as a treatment. He improved with the procedure but developed pneumonia and, in his weakened state, died at the age of 16. In his final chapter, Chuck donated his body and brain to help others in furthering dystonia research.
Since then, the Saundercook family has been enduring supporters of dystonia awareness and research, including the annual "Chuck's Run for Dystonia." Members of York's Athletics & Recreation Department, as well as numerous past winners and nominees, have participated in the event throughout the years. This event has raised close to one million dollars for the Dystonia Medical Research Foundation Canada's research and support programs.
To register for this year's Chuck's Virtual Run, Walk and Wheel, taking place from May 31 – June 30, 2020, visit: www.chucksrun.ca