We are very grateful to our sponsors, community and prizing partners for the 2020 Chuck's Run for Dystonia:
Special thanks to our sponsor and prizing partners:

We are grateful to Pattison Outdoor Advertising for their generous support of media space during this difficult time. We encourage all supporters to do what they can to support local COVID-19 initiatives in their community.
Click here to see displays closest to you.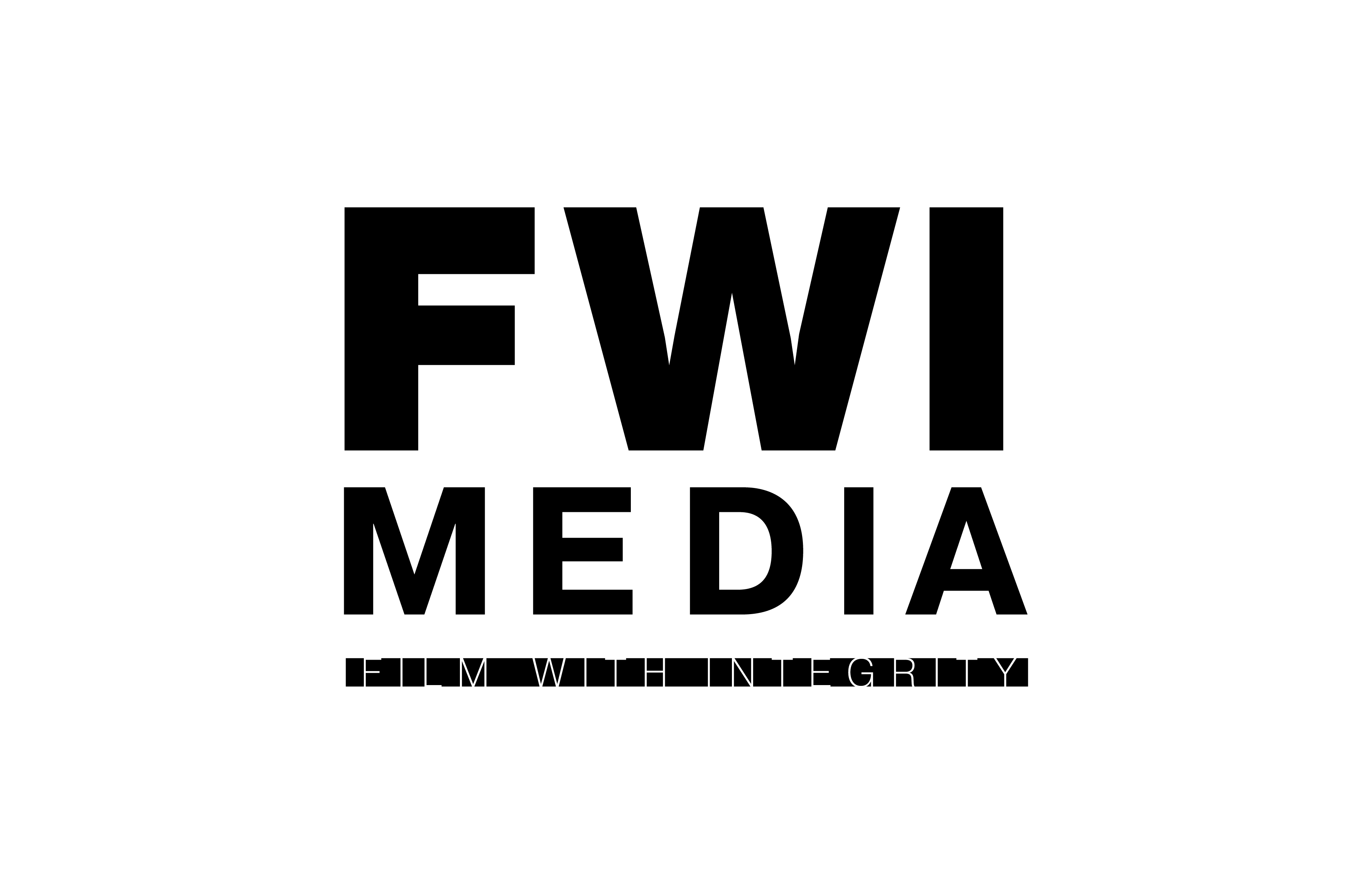 Prizing Partners:




​