He is five years old now.   It has been four years since his accident.
While other boys his age run, and play and pretend to be a superhero, police officer or fireman, Jesse sits, his small body involuntary twisting, his back tensing, his arms outstretched.  He still cannot walk although he is learning to crawl.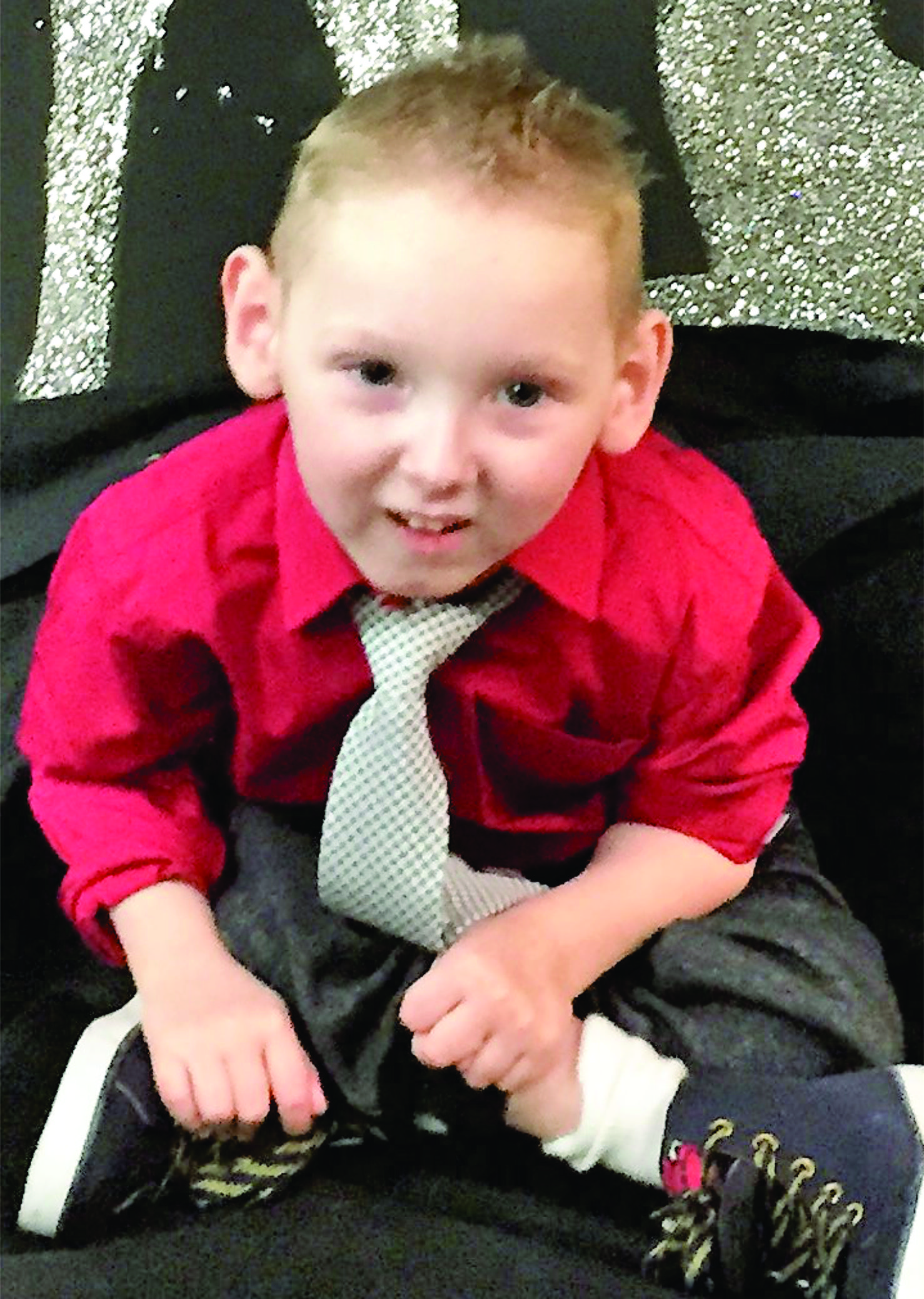 ​
​
​
Jesse has dystonia, a devastating neurological movement disorder, as a result of a near drowning that occurred in our family's pond on May 17th, 2011.  Since that day four years ago, Jesse's mother, my daughter Kristin, and our family have devoted our lives to doing anything we can to ease Jesse's pain, and to find a way for us to get our little boy back.  

​
​Those of you with children or grandchildren will know that when your child is hurt, you will do absolutely anything to help rescue them from their pain.  So you will understand how desperate we are to find a cure to this devastating disorder. The Dystonia Medical Research Foundation (DMRF) Canada is our best hope for a cure. 
The DMRF Canada is the only organization in Canada dedicated to raising awareness of dystonia, providing support to individuals and their families who have dystonia - and to funding scientific research in an effort to find a cure for this devastating disorder once and for all.  DMRF has a number of research projects that will help us to learn more about dystonia and how we can find a cure -  they just need the funding in order to continue on the great work accomplished so far. 
Please give to dystonia research today.
​