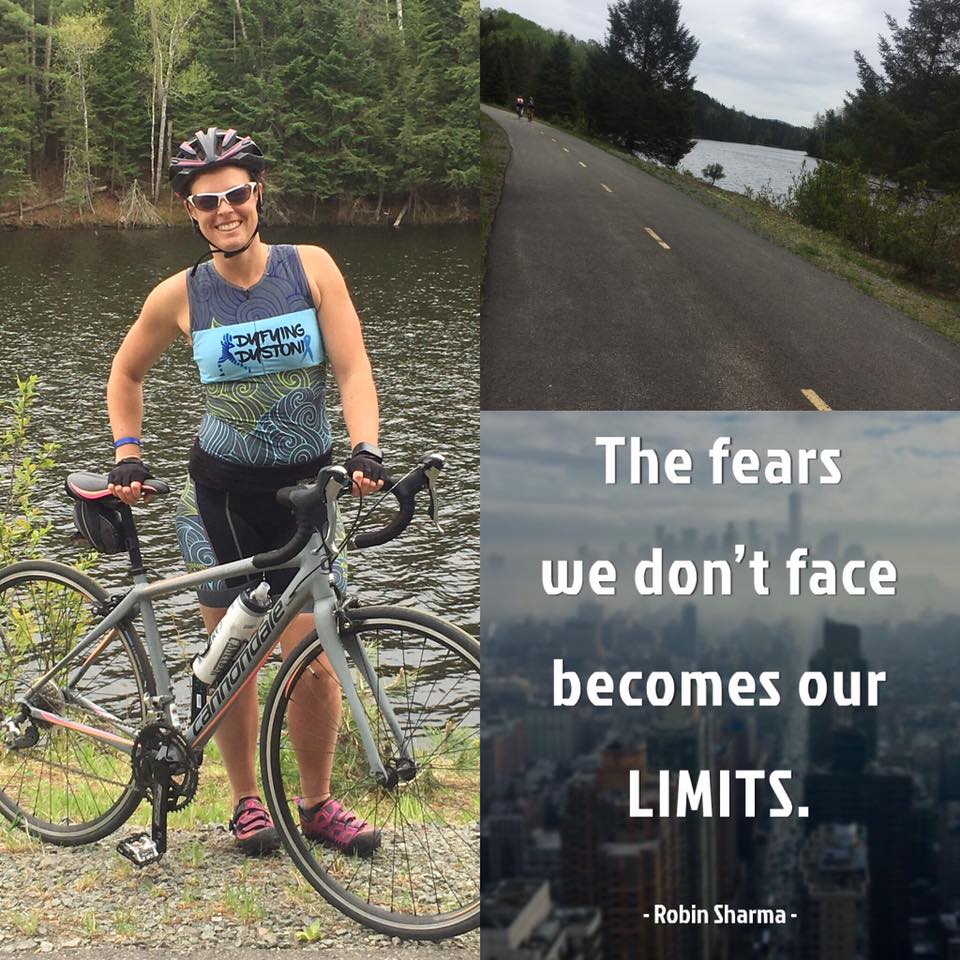 With 2017 behind us, it is a great opportunity for us to reflect on all the amazing strides Casey has made last year with the Dyfying Dystonia Campaign. 2018 is no exception and Casey is back with a bigger challenge that you can get involved in. Click here for more information.
Casey has run 221.1 Km since the very first run at Resolution Run 5k
Casey was able to bring our message of advocacy and awareness to numerous cities in North America, such as West Palm Beach, Florida, Mount Tremblant in Quebec, Burlington in the state of Vermont  and coast to coast in Canada through Banff to Halifax! 
Casey hosted two amazing events in Kingston. One was the Boston pizza Celebrity Server Fundraiser with proceeds of sales from that night going to much needed funds for DMRF Canada.
Casey also hosted "A night to dyfy dystonia" on May 24th. A very successfull Raffle event with some great prizes donated by the incredible community in Kingston Ontario. 
Casey has to date raised almost $5,000.00 for her campaign! 
Help Casey continue doing amazing things and donate now. Every donation made before the end of the year will be matched generously by Merz Pharma Canada.
Click here for our first interview with Casey. 
To keep up to date with all that Casey is up to follow her on Facebook or Instagram @dyfying_dystonia or on tumbler by clicking here.