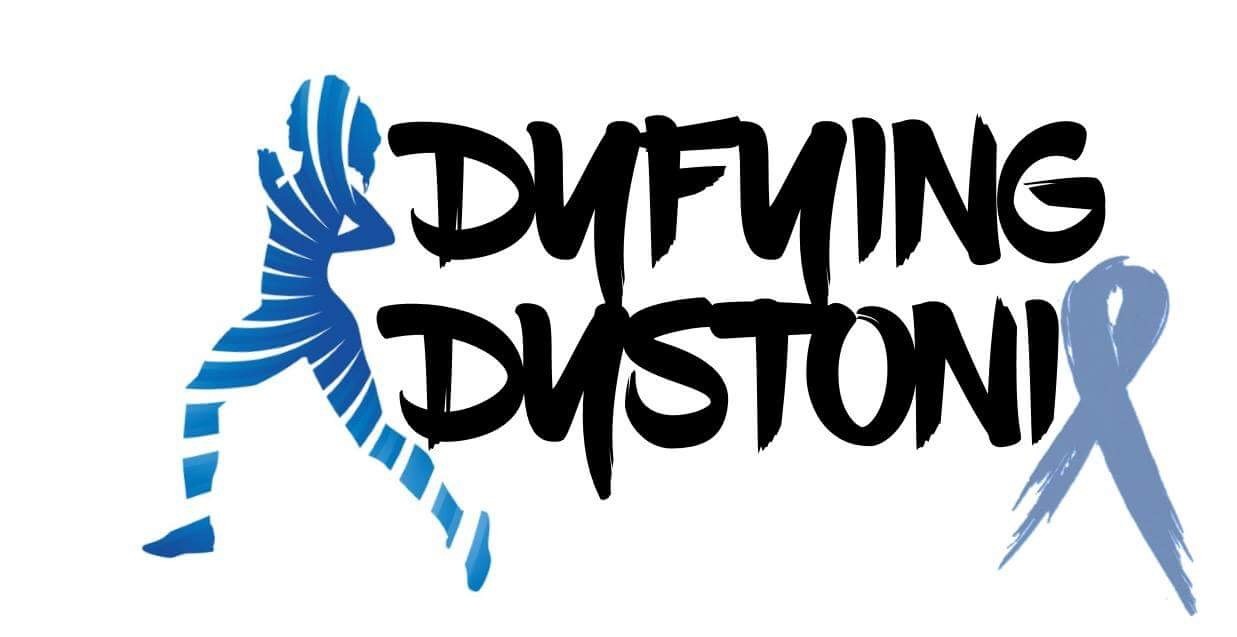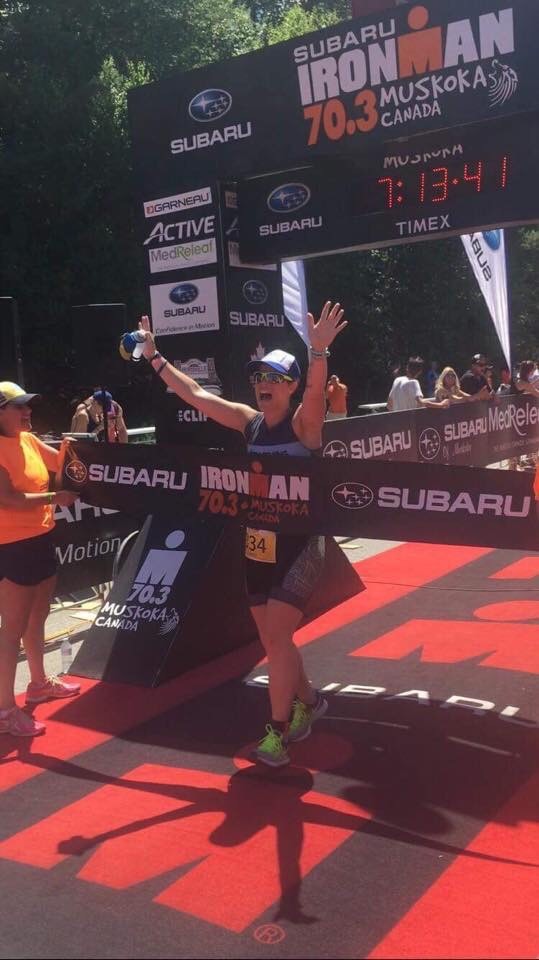 "Running on behalf of DMRF Canada has allowed me to ignite my inner passion and strength. It has allowed me to build a stronger connection with the Dystonia community, raise awareness and offer support and hope for those also diagnosed with dystonia."
Casey Kidson, DMRF Canada's Dystonia Ambassador, has had an incredible athletic journey so far in 2019. She continues to 'dyfy' dystonia by sprinting,  swimming, and biking towards many achievements both athletes and non-competitors alike will admire in awe.  On September 29th, 2019,  she will be completing her first FULL Ironman in Chattanooga Tennessee, USA. 
September is Dystonia Awareness Month, and in the spirit of raising awareness of and funds for dystonia, she will be completing an Ironman that consists of a 2.4 mile swim, 112 mile bike-ride, and a 26.2 mile run. She will complete this triple mission in the space of 17.5 hours.
Casey's goal is to reach $1406. Why? As Casey notes, this number represents the distance of an Ironman in miles: 140.6!
The Dyfying Dystonia Campaign will continue to raise awareness of and support for dystonia. Click here for a personal video message from Casey to learn more about the goals she hopes to achieve in order to encourage others in the dystonia community.
Follow Casey on Facebook by clicking here to keep up with her training journey. If you wish to help Casey reach her goal of $1406, you can also support her inspiring campaign to 'dyfy' dystonia by making a donation below.