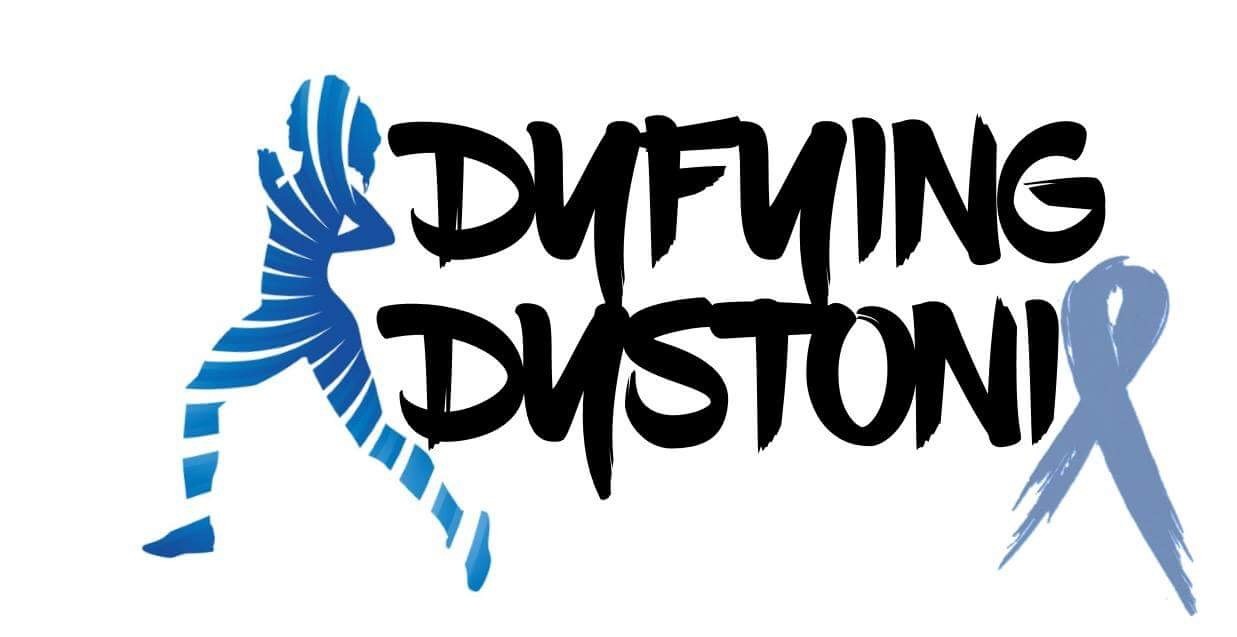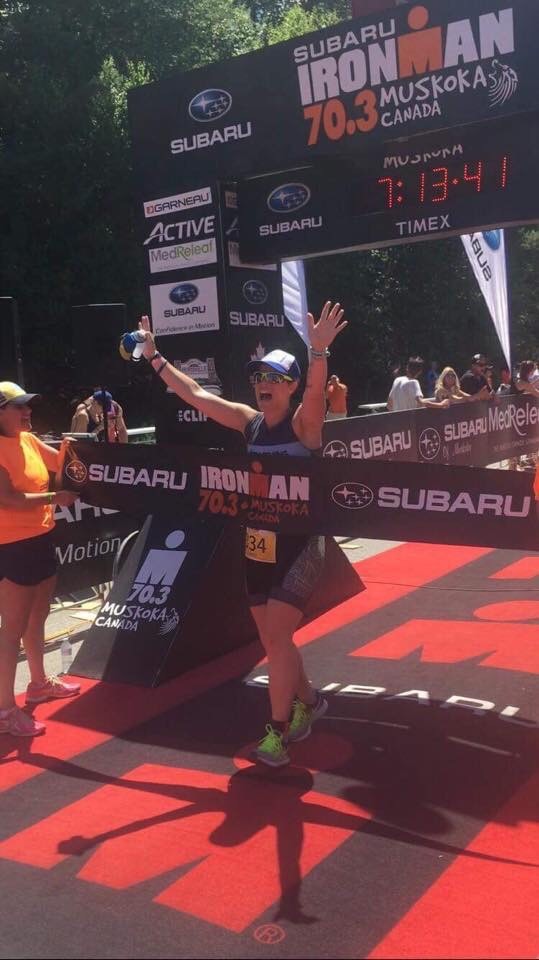 "Running on behalf of DMRF Canada has allowed me to ignite my inner passion and strength. It has allowed me to build a stronger connection with the Dystonia community, raise awareness and offer support and hope for those also diagnosed with dystonia."
Casey Kidson, DMRF Canada's Dystonia Ambassador, has had an incredible athletic journey. She continues to 'dyfy' dystonia by swimming, biking and running towards many achievements both athletes and non-competitors alike will admire in awe.  On September 29th, 2019,  she completed her first FULL Ironman in Chattanooga Tennessee, USA that consists of a 2.4 mile swim, 112 mile bike-ride, and a 26.2 mile run. 
Casey has taken on more challenges and new roles!
Facilitate support group meetings in Kingston, click here to visit the page. 
Casey will be hosting an upcoming podcast series that coincides with her "Dyfying Dystonia" Campaign  
In honour of Awareness month, Casey has created a series of exercise videos aimed at the dystonia community! Watch here. 
Organize a run/walk for dystonia in Kingston in 2021, TBA
An Ambassador for Chronically Badass
The Dyfying Dystonia Campaign will continue to raise awareness of and support for dystonia. Click here for a personal video message from Casey to learn more about the goals she hopes to achieve in order to encourage others in the dystonia community.
Follow Casey on Facebook by clicking here to keep up with her training journey. You can also support her inspiring campaign to 'dyfy' dystonia by making a donation below. 
​​Special thanks to The Davies Charitable Foundation for their support of Kingston initiatives. 

Past awards and articles:
Casey Kidson Recognized as the 2017 Change-Maker by NHCC