Freedom to Move: Run, Walk, and Wheel for Dystonia is a national month-long awareness and fundraising event that generates funds for dystonia research and support programs.  To date, this event has raised over $1 Million dollars.
We hosted this event at Downsview Park - 70 Canuck Ave North York, ON M3K 2C5 on Sunday, June 25th, 2023 to raise awareness, funds, and support for dystonia, a neurological movement order. Participants completed a walk, run, or wheel - either virtually in their own community or at one of five in-person sites that took place across Canada. Thanks to the support of the dystonia community, this year's Freedom To Move: Run, Walk and Wheel for Dystonia was another great success!
Click here to see photo's from this year's event.
To read about our 2023 Freedom To Move: Run, Walk and Dystonia's Ambassador Jirome De Castro, click here.
To see a map of the route, and to learn more about the day of the event, click here. 
---
Thanks to our Food Sponsors
Clif Bar, Metro (Keele and Wilson), No Frills (John and Danielle's), Tim Hortons (Allen Centre), McDonalds (Rimrock and Allen Road)
Special thanks to our Sponsors for their support of this year's event:
Gold Sponsor

Silver Sponsor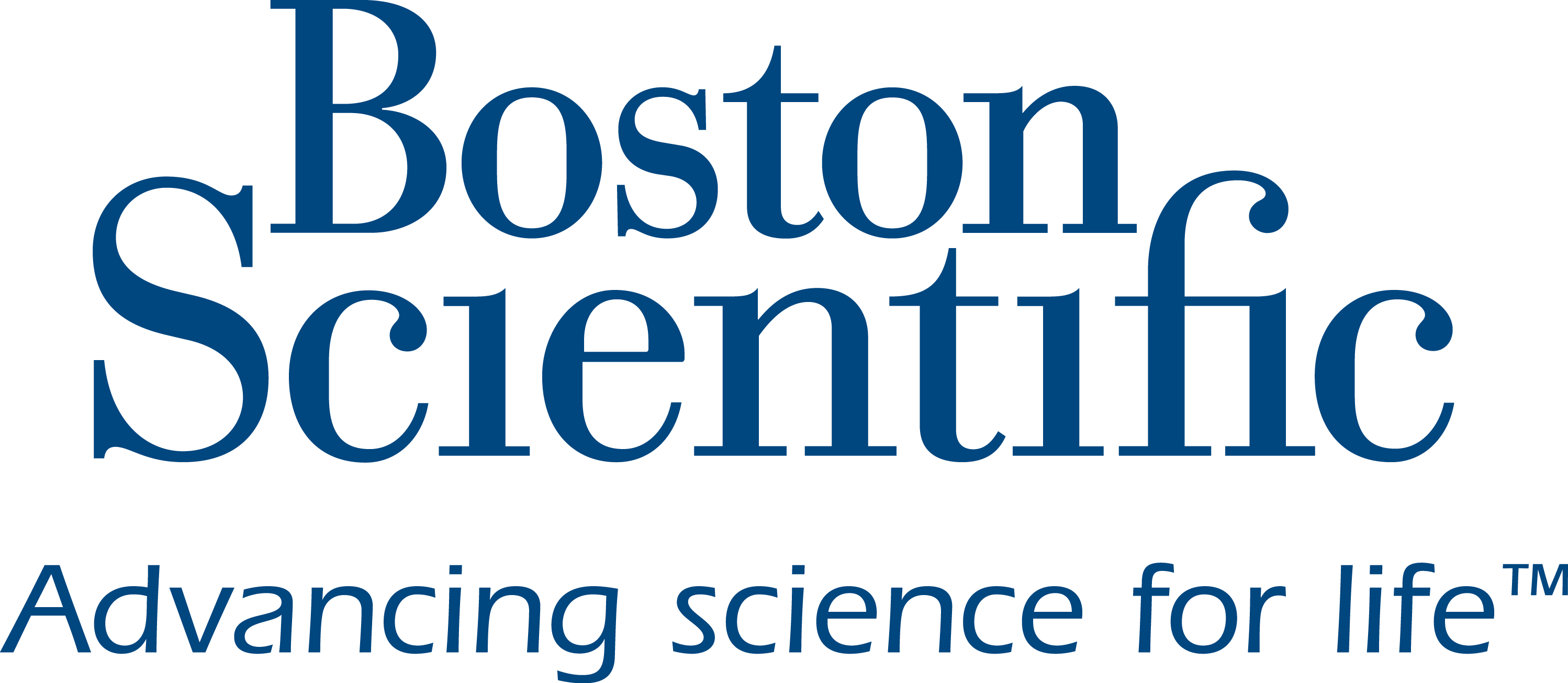 To view a complete list of sponsors for Freedom To Move: Run, Walk and Wheel for Dystonia, click here.
Thank you for your support. Your donor dollars are having an impact on research that has the greatest potential to improve the quality of life for dystonia patients in Canada.