Topic: Dystonia & Pain
Presenter:  Dr. Veronica Bruno, Clinical Assistant Professor, Clinical Neurosciences, Hotchkiss Brain Institute
When:  July 21, 2020 at 1:00 pm EST  
Summary:
 We know, from our Living Well with Dystonia Survey, that 70% of respondents confirm that pain is one of the biggest challenges that patients face as a result of their dystonia.  DMRF Canada, is pleased to invite Movement Disorder Specialist, Dr. Bruno, who will explore the relationship between dystonia and pain. We look forward to an informative, productive session.

After registering, you will receive a confirmation email containing information about joining the webinar. We look forward to an informative, productive session.  
 
About Dr. Veronica Bruno (MD MPH) And Her Research: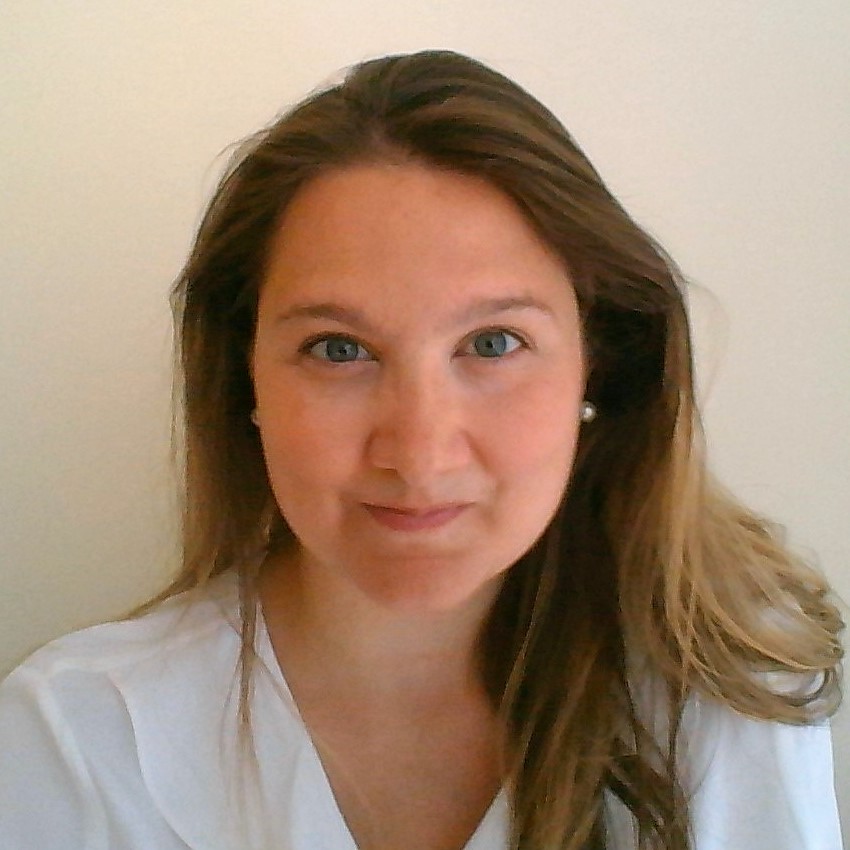 Dr. Veronica Bruno is a neurologist with a subspecialty in movement disorders. She received her medical degree and neurology residency in Buenos Aires, Argentina. She completed her fellowship in Movement Disorders at the University of Toronto and a Master of Public Health degree at the Harvard TH Chan School of Public Health. Dr. Bruno's primary interest is the understanding and treatment of non-motor symptoms in multiple Movement Disorders including pain in dystonia and pain in Parkinson's disease. To improve the understanding of pain in idiopathic dystonia, Dr. Bruno is currently leading an international collaboration to create a scale for the assessment of pain in dystonia in conjunction with Dr. Davide Martino.
Please note:

The answers to questions collected during registration is used for the purpose of customizing the webinar to address the various issues related to the topic. The purpose of this information collected is separate from the purpose of the personal details collected. The personally identifiable information of registrants is collected for correspondence purposes only and not shared with anyone outside of DMRF Canada.  

Also, the webinar will be recorded for playback purposes, for those who cannot attend. 
Generously Supported By: