DMRF Canada is pleased to present another webinar in our Living Well Webinar Series: a series of educational webinars that aims to provide individuals with the information and tools they need to live their best lives with dystonia. 
"More Than Twisting: An In-Depth Look at the Non-Motor Symptoms of Dystonia"
This webinar will be presented on November 9, 2021 at 11 AM Mountain Time/1 PM Eastern Time. Please check your corresponding time zone.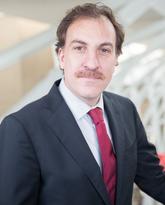 ​
Presented By: Dr. Davide Martino, Ph.D. MD, Director of the Movement Disorders Program at the University of Calgary
This webinar will include a Q&A with the community and will cover important topics including:
Data to support the various ways that patients experience the non-motor symptoms of dystonia.

Details on the most common non-motor symptoms and possible treatment for these symptoms.

Recommendations for improving quality of life, despite a dystonia diagnosis.
"Health professionals are starting to recognize that symptoms like social anxiety, low mood, disrupted sleep, pain, and fatigue can impact the quality of life of people with dystonia just as much as, or sometimes even more than, uncontrollable movements and postures. Recognizing this, however, is just the beginning. It's time now to start discussing new management plans." - Dr. Davide Martino.
Click here to read more about the non-motor symptoms of dystonia.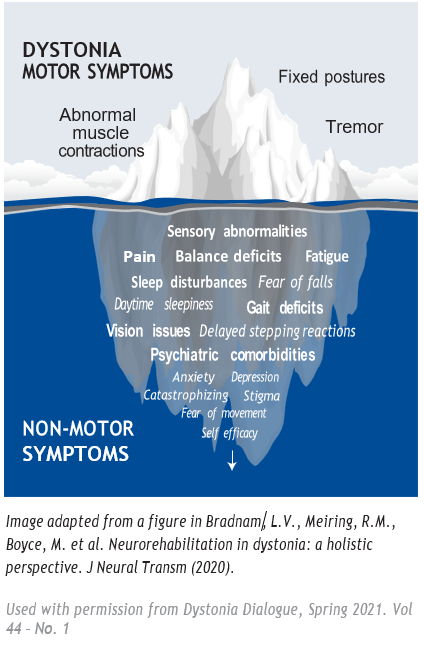 Please note:
The answers to questions collected during registration is used for the purpose of customizing the webinar to address the various issues related to the topic. The purpose of this information collected is separate from the purpose of the personal details collected. The personally identifiable information of registrants is collected for correspondence purposes only and not shared with anyone outside of DMRF Canada. 

Also, the webinar will be recorded for playback purposes, for those who cannot attend. 
---
Click the below links to view other webinars in this series. The below webinars were supported by a generous grant from Ipsen Canada. 
Dystonia and Pain with Dr. Veronica Bruno - Living Well Webinar Series - July 21, 2020

Dystonia and Sleep with Dr. Davide Martino - Living Well Webinar Series  - June 24, 2020