In an effort to continue to bring the dystonia community the education, tools, and resources we know you are looking for, we are pleased to present this virtual information session on Blepharospasm/Meige's Syndrome. ​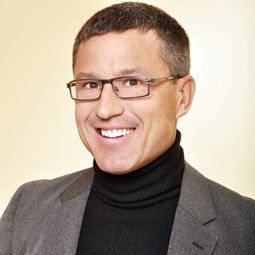 Presented By: Dr. Sylvain Chouinard, MD, Co-Director of the André Barbeau Movement Disorders Unit at the Centre hospitalier de l'Université de Montréal

This webinar will be presented on January 26, 2022 at 4:00 pm Eastern Time. Please check your corresponding time zone.


This presentation will include a Q&A with the community and will cover the following topics:
Latest research

How to cope with a Blepharospasm/Meige's Syndrome diagnosis

Dealing with light sensitivity

Tips for treatment and living well
---
Resources and Support:
You can register for the Blepharospasm/Meige's Syndrome support group meeting scheduled for February 5, 2022, here. 
 
---
Please note:

The answers to questions collected during registration are used for the purpose of customizing the webinar to address the various issues related to the topic. The purpose of this information collected is separate from the purpose of the personal details collected. The personally identifiable information of registrants is collected for correspondence purposes only and not shared with anyone outside of DMRF Canada.  

Also, the webinar will be recorded for playback purposes for those who cannot attend. 
 
Special thanks to the Benign Essential Blepharospasm Canadian Research Foundation (BEBCRF) for their support.