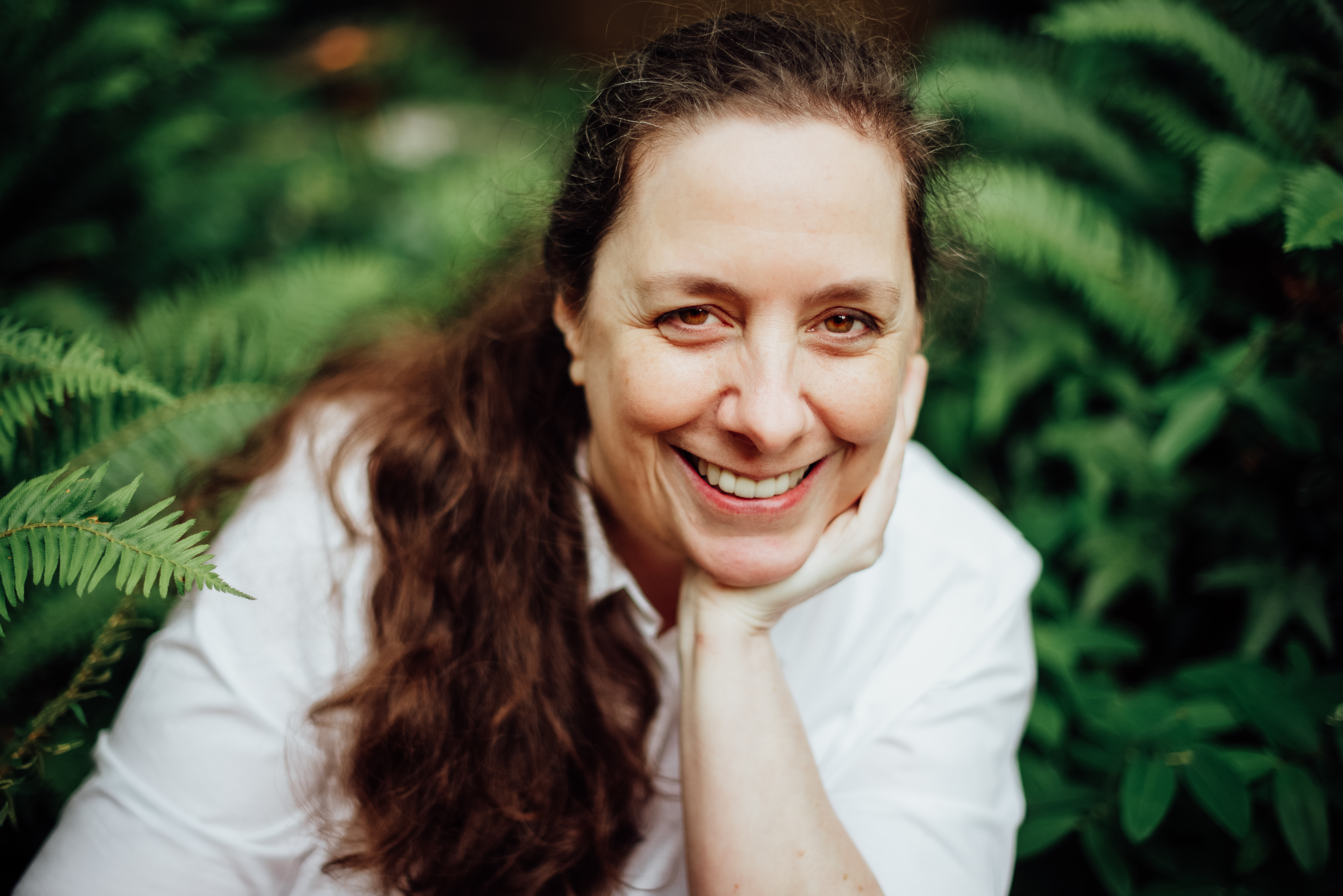 Jennifer (Jenn) Ashton, an award-winning author and visual artist living in North Vancouver, B.C., was diagnosed with Cervical Dystonia in February 2020 after nearly 20 years of being misdiagnosed with Multiple sclerosis (MS). Despite the challenges of her condition, Jenn remains committed to lifelong learning. Her goal was to pursue a Certificate in Advanced Education Leadership with the long-term goal of teaching and/or writing policy and procedure at the administrative level for First Nations programming, which is a particular passion, given that Jenn is of Squamish First Nations Ancestry.
Her passion for education and her journey with dystonia have inspired many. In 2020, Jenn was one of the Jackson Mooney Patient (JMP) Grant winners, which helped her successfully complete the Higher Education Teaching Certificate at Harvard. Since then, Jenn has continued to excel in her creative pursuits and has been published 29 times and has received the following writing accolades:  
Honourable Mention, Subterrain Magazine, Lush  
Triumphant Literary Award for Nonfiction (2022) For "Qualifying Hymns"  
Longlist: Susan Crean Award for Nonfiction(2022) For "100 Better Days"  
Shortlist: Indigenous Voices Award for Unpublished Prose in English (2022) For "Hail Mary, Mother of Pearl"  
1st Place - Doula Support Foundation's Birth Story Contest (2021)  
Jenn was also accepted into a national screenwriting program and she has just received word that one of her short films was selected for the Vancouver Island Short Film Festival! Beyond her creative pursuits, Jenn has successfully received a number of other scholarships, and awards, including a scholarship to study at the University of Oxford. Most recently, she was accepted into the University of Edinburgh to begin her MSc in History this coming fall.  
At times over the past few years, Jenn's dystonia has been challenging. "Higher stress levels, workloads and little time for regular exercise have set me down some painful roads, but it is also a great reminder that I must take care of myself first." Despite challenges with her dystonia, Jenn has remained positive and focused on finding balance in all aspects of her life. She is grateful for the support of DMRF Canada and has even taken on a volunteer role with the organization. Through her perseverance and creativity, Jenn continues to inspire others living with dystonia.  
To learn more about Jenn and her book, which aims to raise awareness of dystonia, visit her website at www.jenniferashton.ca.
A friendly reminder that we all need to remember to take care of ourselves first! Please refer to www.dystoniacanada.org/living-with-dystonia for a collection of tips and tools.