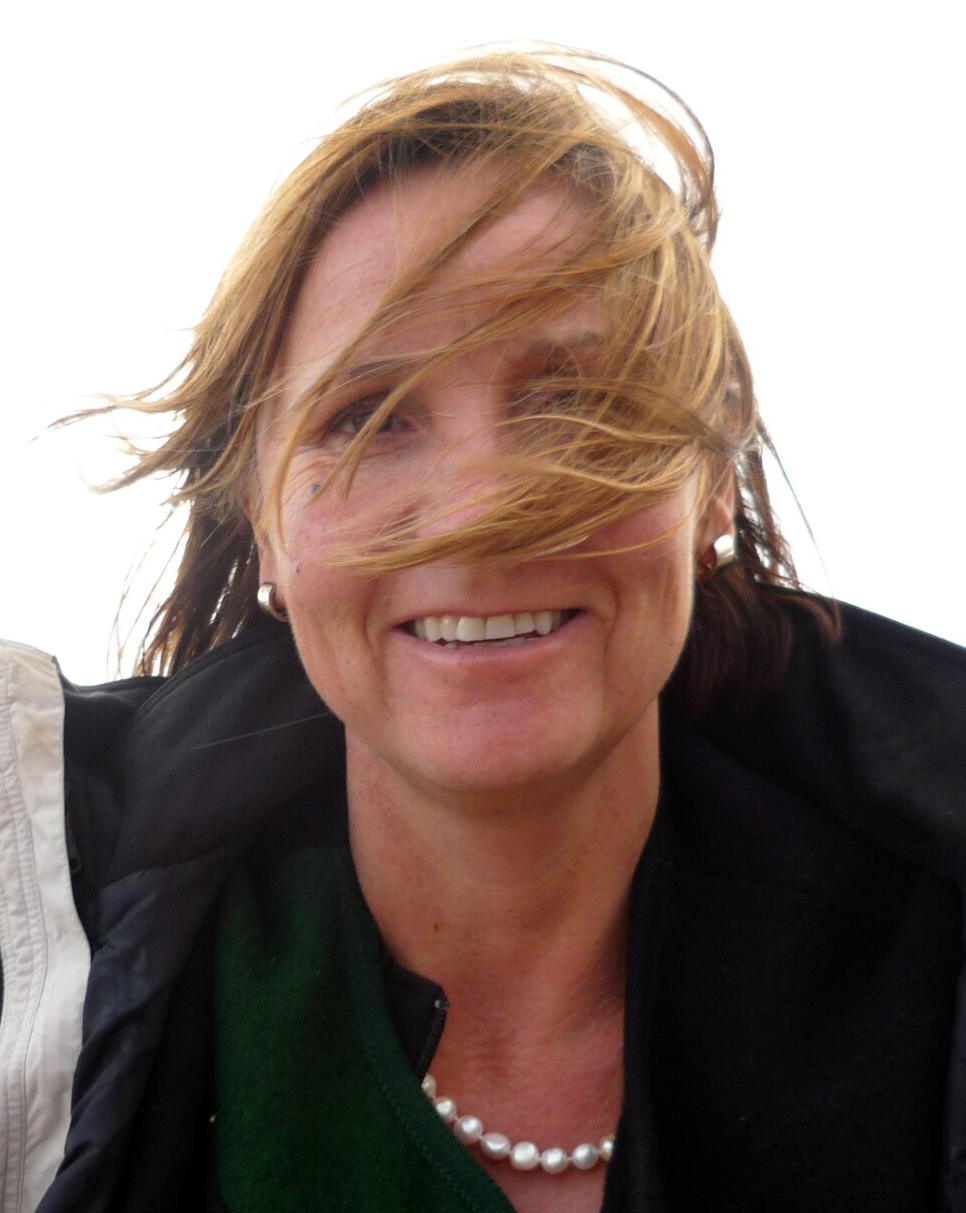 Dystonia, a consequence of a life-changing head injury, has been resident in my right leg for almost ten years. I wear a brace that conspicuously covers my entire leg: it only fits over my pants. It's been quite a journey since the time when, over nineteen years ago, my life instantly changed.
On September 13th, 1997, I sustained a severe traumatic brain injury when I fell from my horse while competing on the Canadian Equestrian Team at the European Championships. After six months in hospital, followed by a year of rehabilitation, I denied the harsh reality that things could no longer be as they had been. I moved to North Carolina, where I'd spent the winter months with my horses.
Things would be the same, would they not? It took over a year for me to realize that I could no longer live life as it had been. I found a new goal when I enrolled in university in the fall of 2000. To fulfill the requirements for a Masters of Arts, I conducted a study exploring the impact of engaging in creative activities on the self-esteem of survivors of head injury.
Graduating in the spring of 2004, I headed straight into the Ph.D. program. But, in 2006, I started to drag my right foot. However, it wasn't until 2008 that the doctors diagnosed Dystonia. By then, my right knee was locked.  During data collection for my Ph.D. study, which examined the identity construction of athletes who'd sustained head injuries, my walk progressively worsened. I defended my Ph.D. thesis in a wheelchair.
When I finished the Ph.D., I finally had space in my head to emotionally confront Dystonia. Although the accident in 1997 will forever colour my life, I was well on the way to healing any lingering emotional damage when, several years after the fall, the chronic illness Dystonia re-infected those psychological wounds. It was much worse the second time around, but the sores have now scarred and are rock solid under my emotional feet.
Although I now dance through life, I realize that the wounds may fester again if given the opportunity, once again becoming unchecked. Dangerous. Only time will reveal if the healing is but tenuous. Using a wheelchair just means that my 'normal' is different than it once was. For me, 'normal' means I've adapted to my losses and have found ways to work around them. I glide through life once more: metaphorically, emotionally, and physically. I have fashioned my life so that I feel one and the same as able-bodied others. I really don't believe that I've let Dystonia carve me into pieces.
Dystonia will always lurk menacingly in my life's shadows, but I refuse to give it the satisfaction of letting its presence affect me, even though the wheelchair makes its consequences visible to all. Sure, life would be a lot easier without Dystonia as part of it, but at least I was able to leave behind the emotional anguish that Dystonia once was.
Claire has recently published a book that chronicles her life story, and her injury.  Find more information here: www.clairesmith-author.ca