Save The Date: Chuck's Run, Walk and Wheel 5KM for Dystonia is a fun, family-friendly event, hosted at High Park, Toronto on Sunday, June 2, 2019, to raise awareness and funds for dystonia, a neurological movement disorder. 

​
Registration Fees: 
5 KM Walk/Run/Wheel - Under 13 - CA$25.00
5 KM Walk/Run/Wheel - Adult - CA$35.00
Register now! Prices will go up by 20% after May 8th. 
 
Or – if you can't participate but you still want to support the event, you can make a donation. 

​
​
To view photos from last years event click here.   
To see a map of the route, and to learn more about the day of the event, click here. 
To read about our 2019 Chuck's Run Ambassador Sarah-Anne, click here. 
Special thanks to our Sponsors and Corporate Partners for their support of this event:
Platinum Sponsor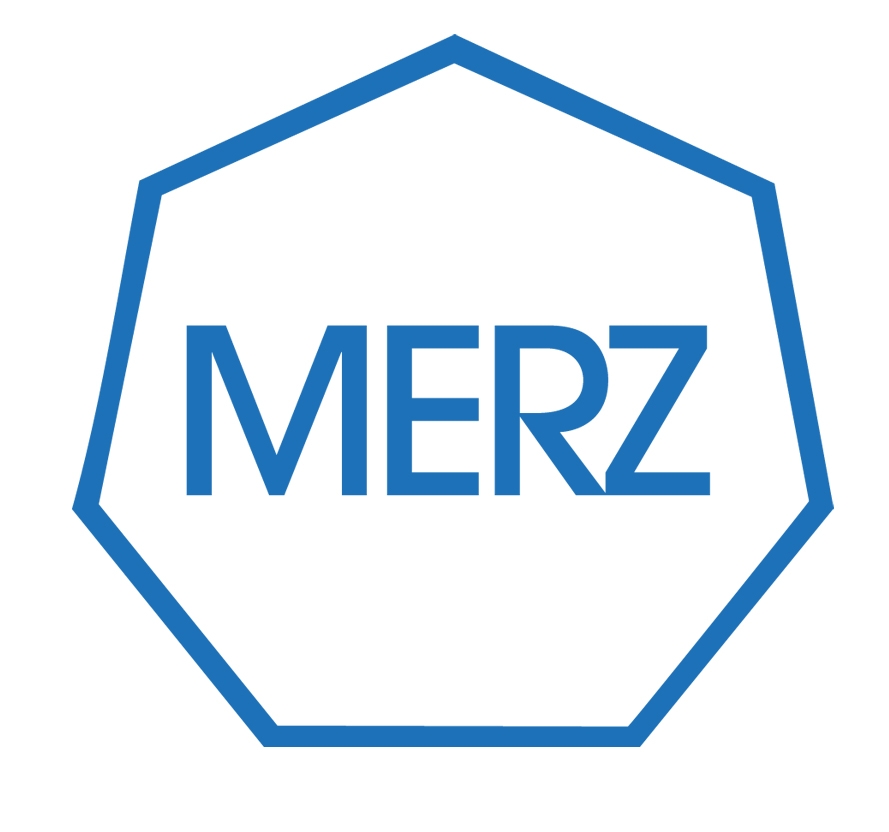 ​
Gold Sponsor

​
To view a complete list of sponsors for Chuck's Run, click here. 
Thank you for your support. Your donor dollars are having an impact on research that has the greatest potential to improve the quality of life for dystonia patients in Canada.