In May 2016, DMRF Founders Frances and Samuel Beltzberg were recognized by Simon Fraser University with the 2016 President's Distinguished Community Leadership Award.
In addition to founding the Dystonia Medical Research Foundation 40 years ago, the Belzberg's have demonstrated an outstanding commitment to education, human rights, health care and the arts. Their shared vision and lifetime of service, community engagement and philanthropy has profoundly improved the overall well-being of community-oriented organizations that make a difference both locally and internationally.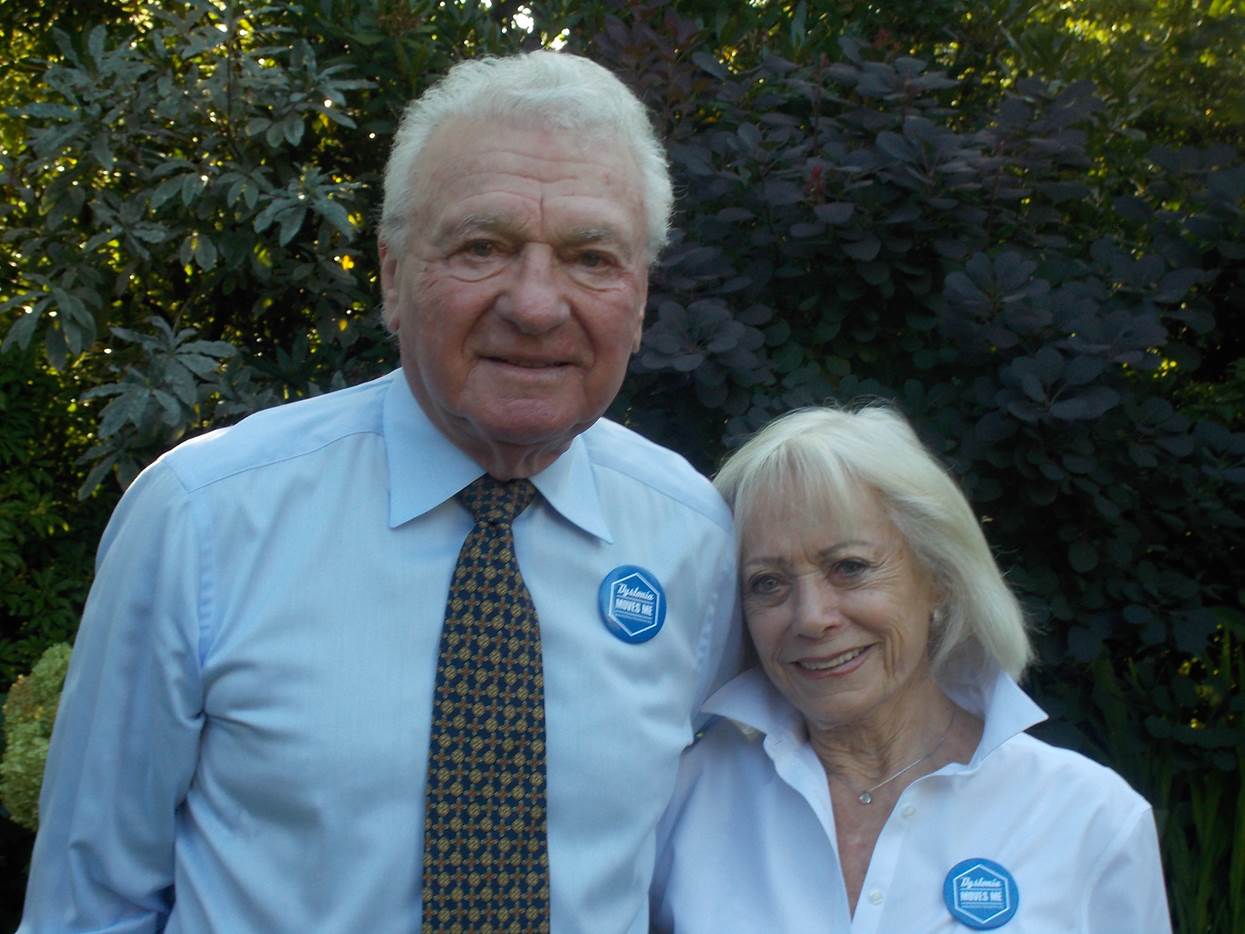 Our heartfelt congratulations to Frances and Samuel for their ongoing service and education to healthcare, human rights and the arts, and for being a constant source of inspiration and support to the dystonia community in Canada.  Click here for more details on the Beltzberg's 2016 DCLA award.