Mike Stroh, friend of DMRF Canada and the Founder of Starts with Me, has published a Self Care and Self Awareness Guide:   
Everyday practices to improve wellbeing, promote resilience, and nurture self compassion.
Click on the link below to download the Guide Today.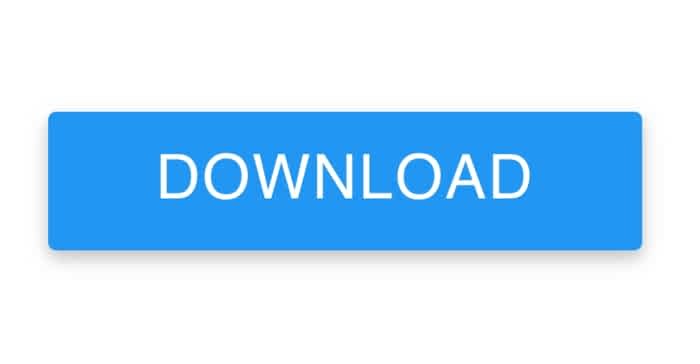 ​
To learn more about Mike, and Starts with Me, click here.