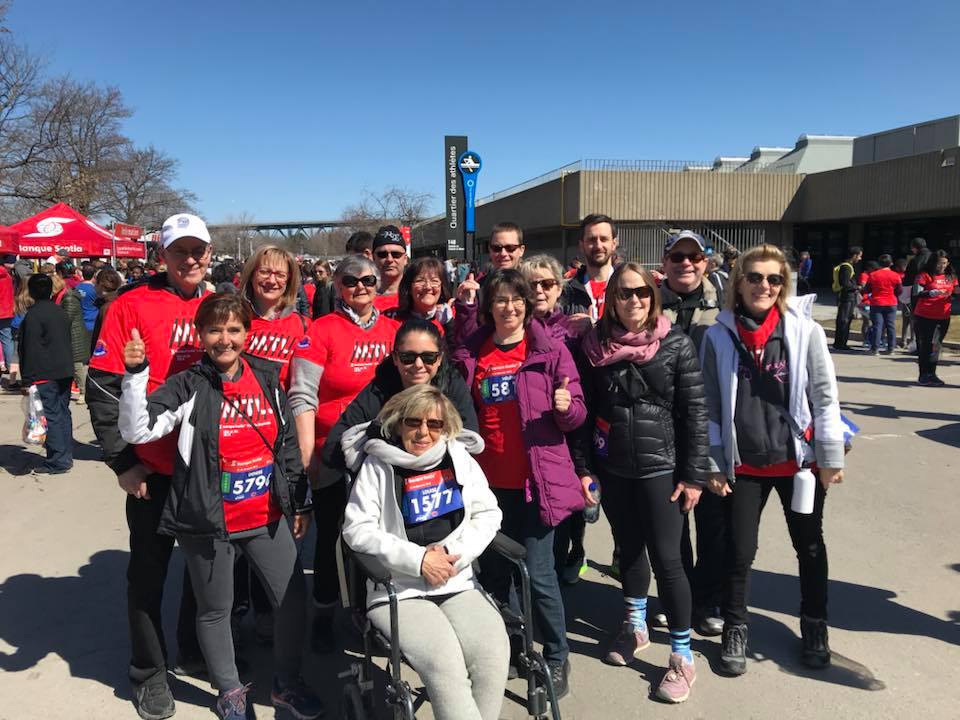 Another year and another successful walk! Thank you to the entire Montreal Support Group for committing to once again take part in the Scotiabank Charity Challenge in Montreal. The number of participants grows every year as does the passion and commitment for raising awareness for dystonia and finding a cure. 
You can congratulate the Montreal Support Group, Dystonie-Partage by making a donation click here. 
We hope to see you at the walk next year!