The DMRF Canada and the DMRF Vancouver Support Group were thrilled to have hosted Dr. Silke Cresswell in Vancouver, BC on April 7, 2018.  It was an informative, interesting, inspiring session. Thanks to everyone who was in attendance! 
Dr. Cresswell has kindly shared a copy of her presentation. Download it using the link below.
Special thanks to Merz Pharma Canada for their generous support of this event.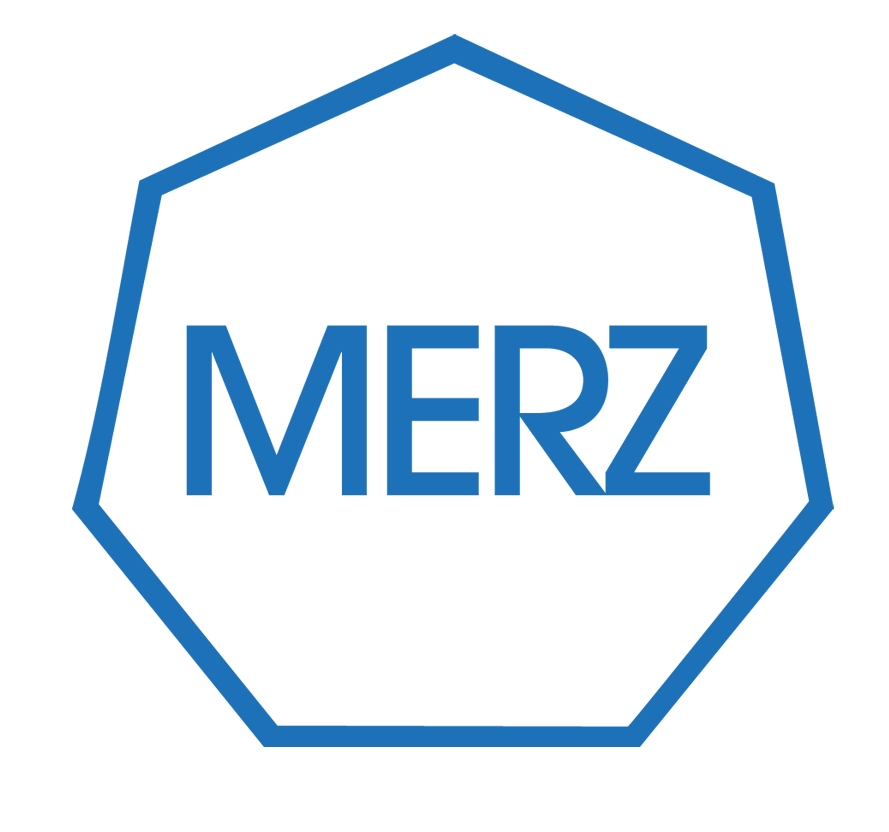 ​