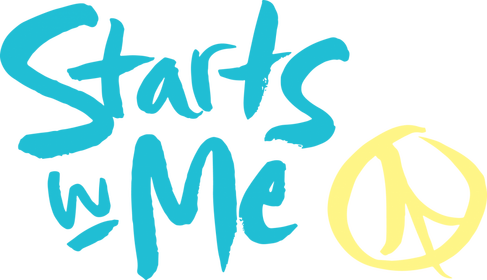 ​
Mike is a mental health & well-being advocate, speaker, and educator. He lived with many mental health challenges before entering recovery.
Drawing from unique personal and family experiences, he shares a message of courage, hope, resilience, and joy. Mike founded Starts With Me as a platform to share his message. Mike's inspiration to improve system services comes from his experience as a family caregiver to his brother who lives with schizophrenia. To learn more about Starts with Me, click here. 
Currently, Starts With Me is partnered with the Toronto District School Board and the Toronto Catholic District School board to deliver mental health talks, presentations, and workshops. Mike is the parent of two young children, one of whom is now in the school system. His passion to help youth build resilience and well-being motivate his work with schools to support that development through k-12 education. Knowing we all have challenges, Mike continues to learn and develop his skills. He is studying a Master of Arts in Counselling Psychology graduating in 2020 to further his expertise.
To view the Starts with Me Self Care and Self Awareness Guide click here
To view Mike's presentation, delivered to the Toronto Support Group in Fall 2018, please click here.