We are thrilled to announce that we are once again hosting our biggest event of the year: Freedom to Move: Run, Walk, and Wheel for Dystonia in June 2023!
After hosting virtual events exclusively for the last three years, we are excited to announce that this year's event will be a mix of both in-person event opportunities and virtual. Participants will complete a walk, run, or wheel either virtually in their own community or at one of our five in-person sites across Canada, including our Toronto event on June 11th at Downsview Park.

Register as an individual, as a team, or as a family! Let's get the whole community involved. Registration for our virtual race this year is free for kids under 13! 
When:  June 1st- 30th, 2023 
Virtually: Anywhere in Canada
Event Updates
Please note the Toronto event originally scheduled for June 11, has been postponed to June 25 due to the Air Quality Rating in Toronto.  This decision was made keeping in mind the health and well-being of our community which is of the utmost importance. We apologize for any inconvenience this may cause you. Click here to read the announcement.




 
Don't forget to share your progress with us on social media by using the hashtag #FreedomToMove!

​
Thank you to our Sponsors: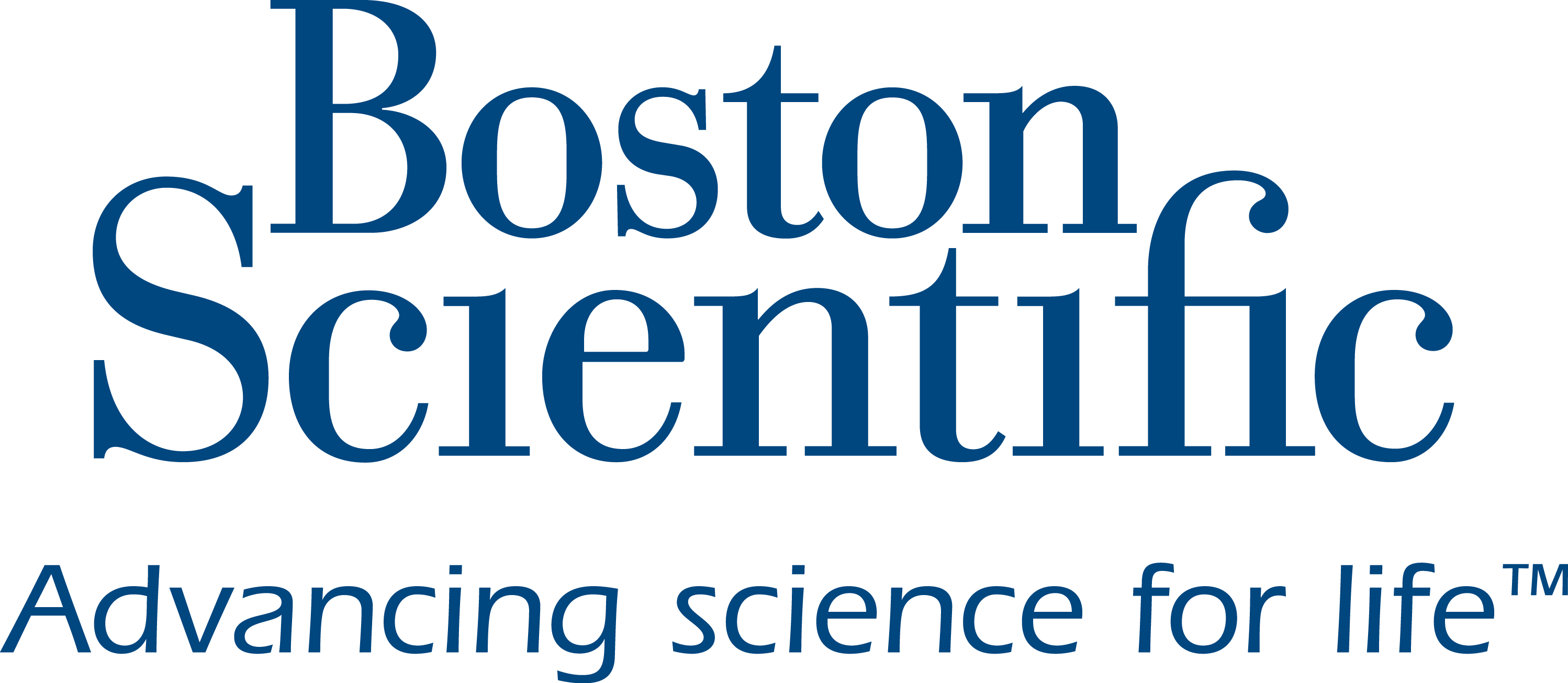 We Need Your Help: We encourage you to reach out to your networks and employers for support. You can ask them to set up a team or help with prizing and/or sponsorship opportunities for this important event. Please download a copy of our sponsorship package and a request letter below. 
Fundraising/Social Media Resources: 
Freedom to Move - Logo (Eng) 
Freedom to Move - Logo (Fr) 
Freedom to Move Logo - Transparent Background (Eng) 
Freedom to Move Logo - Transparent Background (Fr) 
Freedom to Move Poster 
Understanding the Need for Dystonia Research.png (Eng) 
Comprendre la nécessité de la recherche sur la dystonie_.png (Fr) 
Sponsorship Package  
Corporate support Letter 
Pledge Sheet (Eng) 
Pledge Sheet (Fr)