​
Throughout the month of June, 170 participants across 33 cities participated in the 2022 Freedom to Move, raising almost $70,000 for research and support programs that will benefit the 50,000 Canadians living with dystonia.
For highlights of Freedom to Move 2022, check out our event recap video reel below.
Thank you for your outstanding support of Freedom to Move and your commitment to improving the lives of those living with dystonia. We look forward to "moving" with you again next year!
​
Thank you to our Sponsors: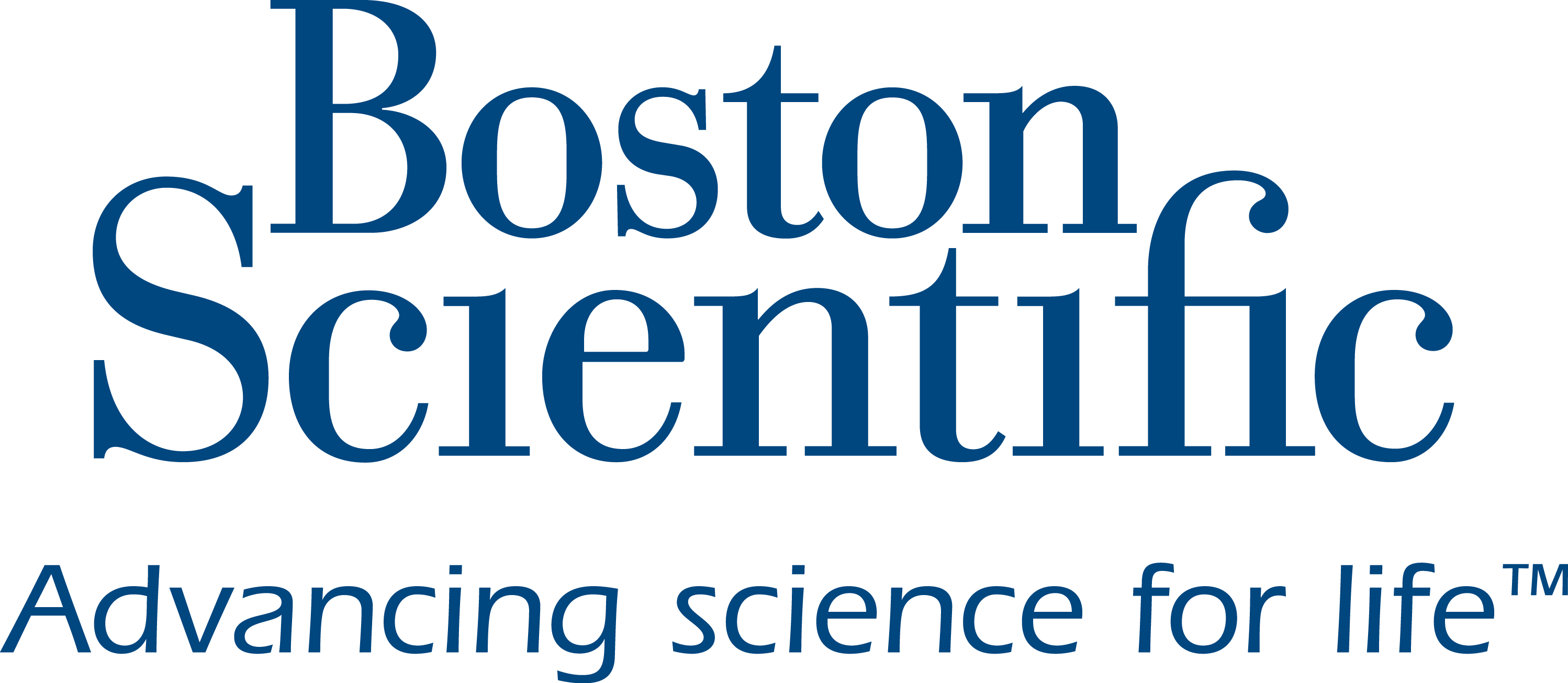 Fundraising/Social Media Resources:
Freedom to Move 2022 Poster
Freedom to Move - Logo (Eng)
Freedom to Move - Logo (Fr)
Freedom to Move Logo - Transparent Background (Eng)
Freedom to Move Logo - Transparent Background (Fr)
Understanding the Need for Dystonia Research.png (Eng)
Comprendre la nécessité de la recherche sur la dystonie_.png (Fr)
Sponsorship Package
Pledge Sheet
Post Registration Participant Tips
Freedom to Move Event Registration Launch - Press Release April 2022
Freedom to Move Event Launch - Press Release June 2022.pdf
Download and Complete Your Finisher Certificate