For a listing of Mental Health Organizations and Support Click Here
If you are in a crisis, please contact the Canadian Mental Health Association national hotline at 1-833-456-4566 or Visit: www.crisisservicescanada.ca/en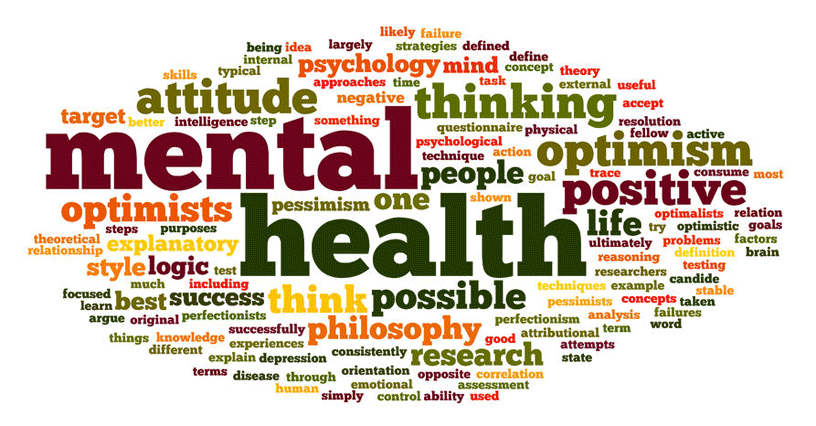 Are You Feeling Hopeless? Having Thoughts of Suicide? 
Help is available and you are not alone. 
Dystonia can be a difficult and painful disorder to live with. Managing the day-to-day challenges can seem overwhelming. 
Mental health plays a direct role in our behavior; the way we think, feel and/or act. There are various factors that may account for your mental health problems, including biological factors; life experience, or family history of mental health problems. If you know someone who may be experiencing any symptoms, you can direct them

to find help near them.
SOURCES OF HELP 
The Dystonia Medical Research Foundation Canada is not a crisis intervention center. We do not have training in counseling people who are contemplating suicide.  
WARNING SIGNS OF SUICIDE
Signs that someone may be at risk of suicide can include: 
Talking about suicide 

Suicide plans and past attempts 

Statements about feeling trapped or hopeless 

Rage, uncontrolled anger, seeking revenge 

Acting recklessly 

Preoccupation with death 

Feelings that there is no reason for living, no purpose in life 

Loss of interest in things and people that once brought pleasure 

Making arrangements or giving away belongings 

Drug or alcohol abuse 

Dramatic mood changes, including sudden calmness, happiness 
Sometimes there are no warning signs.
This information has been adapted from the Dystonia Medical Research Foundation (DMRF). Thank you to DMRF for allowing us to share this information.
---
Other Resources:
*Please note that DMRF Canada is a charitable organization, and we do not endorse any particular type of treatment or support.  Please speak to your doctor about your specific symptoms.