Disclaimer: For mobile view, please use the horizontal and vertical scroll. 
During the month of September, DMRF Canada, in partnership with Merz Therapeutics, presented the #mydystonia&I webinar series that focused on empowering patients and optimizing patient treatment outcomes.
We know that that everyone's journey with dystonia is personal and unique, but there is strength in numbers- and we are stronger together. 


Patient Tools and Resources
Click here for the New 'My Dystonia & I - A Patient-to-Patient Guide' by Merz
Click here for the Real Patients, Real Answers (Survey report) 
Click here to download and print your dystonia lanyard
Click here to watch New Fitness Videos by Casey Kidson
Click here to watch/read 'COVID-19 Questions Answered'
Click here for Community Support

Special Thanks to Our Sponsor: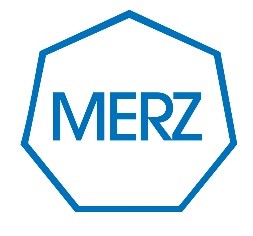 Please note:

The answers to questions collected during registration is used for the purpose of customizing the webinar to address the various issues related to the topic.The purpose of this information collected is separate from the purpose of the personal details collected. The personally identifiable information of registrants is collected for correspondence purposes only and not shared with anyone outside of DMRF Canada. 

Also, the webinar will be recorded for playback purposes, for those who cannot attend.