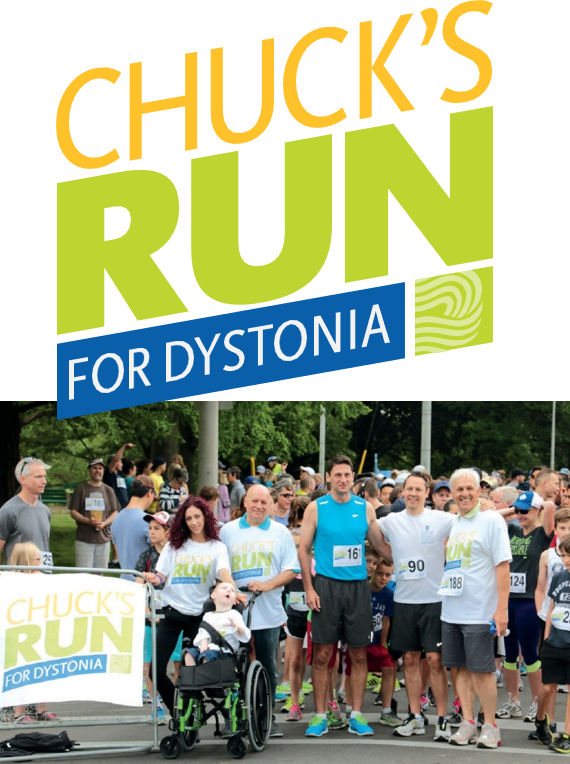 ​

SAVE THE DATE: May 31, 2020
Chuck's Run, Walk and Wheel 5KM for Dystonia is a fun, family-friendly event, hosted at High Park, Toronto, to raise awareness and funds for dystonia, a neurological movement disorder. 
Your donor dollars have an impact on research that has the greatest potential to improve the quality of life for dystonia patients in Canada.
__________________

Registration opens March, 2020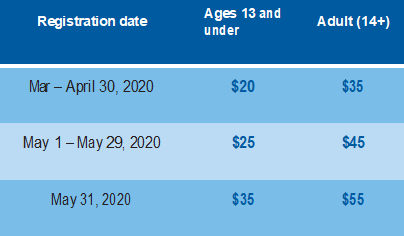 _______________

Learn more about Chuck by clicking here.
 
Click here to see photos from last year's event. 
For a history of Chuck's Run, please click here.
Event day details (subject to change)
Click here for sponsorship opportunities
Click to download: 
Sponsorship proposal 
Pledge Sheet for Chuck's 5K Run, Walk, and Wheel for Dystonia