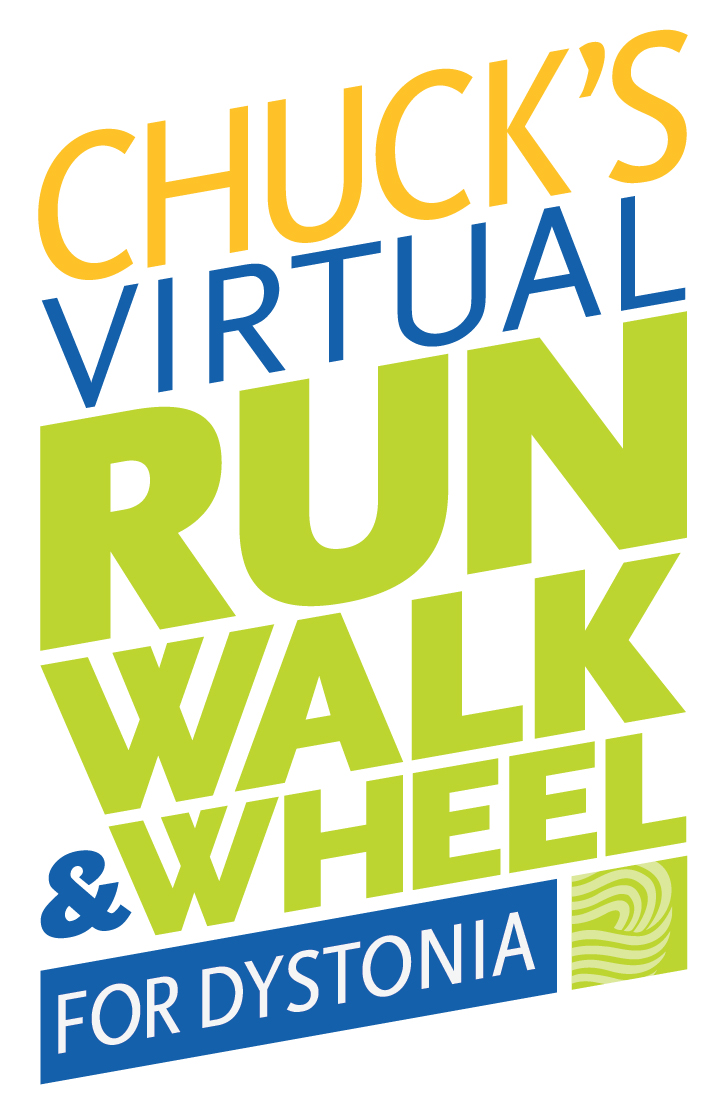 Participants across Canada completed a 5K walk, run, or wheel course,
indoors or outdoors, during the entire month of June!
   Click here to see the results.
Thank you for your support of this event.
Questions about the Virtual Event?: Click to Read or Watch our videos.

Click the links below to learn more:

Juno Nominee and 2020 Chuck's Run Ambassador, Thomas Wade

History Of Chuck's Run    I   List Of Sponsors and Prizing Partners
The Chuck Saundercook Memorial Trophy 
Special Thanks to Our Sponsors:

We are grateful to Pattison Outdoor Advertising for their generous support of media space during this difficult time. 
We encourage all supporters to do what they can to support local COVID-19 initiatives in their community.
Click here to see displays closest to you.